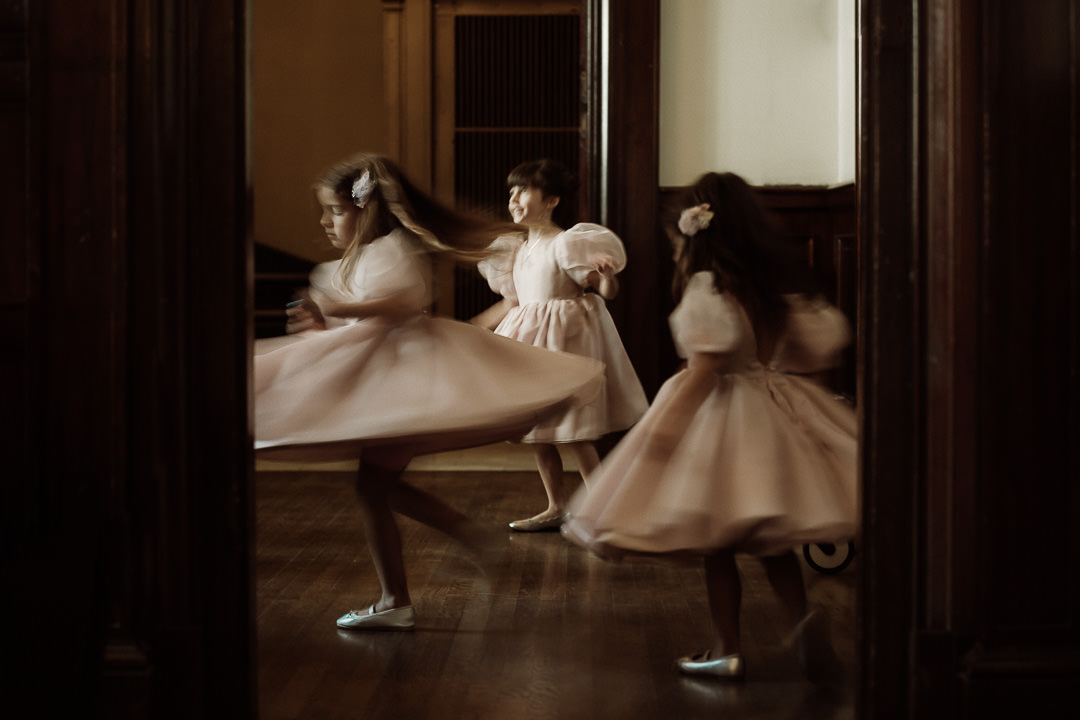 Rangefinder's Top 30 Rising Star
2022 has been an amazing year!
First of all, I was given this award because I had the most endearing and devoted couples in the world. Their confidence in me made me one of the 30 Rangefinder's Rising Stars of wedding photography!
To say that this means a lot to me would be an understatement. Rangefinder is simply a source of inspiration for us in the industry, and we look forward to knowing each year who will dazzle us with their creativity and boldness! We're talking about international recognition, that's no small thing. I still can't believe it!
It was such a big challenge to choose only 30 pictures that best represent my work, since I consider all of my pictures to be so precious to me. While the website only displayed 10 from 30 I was judged on, it's my pleasure to share all the images I picked for Rangefinder's Top 30 Rising Stars.
It's indescribable to realize that what got me here today is simply creating every day and loving what I do deeply.
Special thanks to judges Blair de Laubenfels, Editor-in-Chief of World's Best Wedding Photos, and Jennifer Stein, Editor-in-Chief of Destination I Do Magazine!
It's time to celebrate this magical year 🌟🍾
See the whole article here from Rangefinder here: Myriam Ménard (Crémeux Photo)