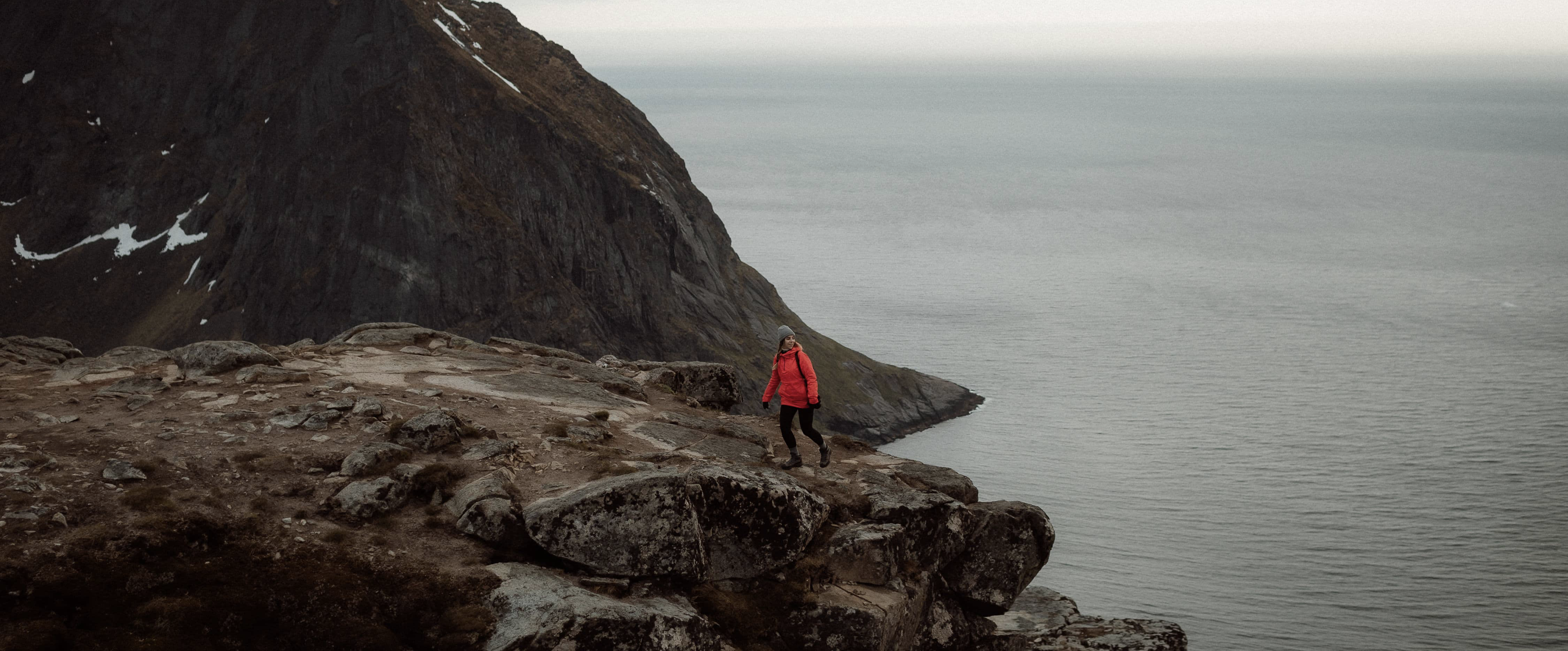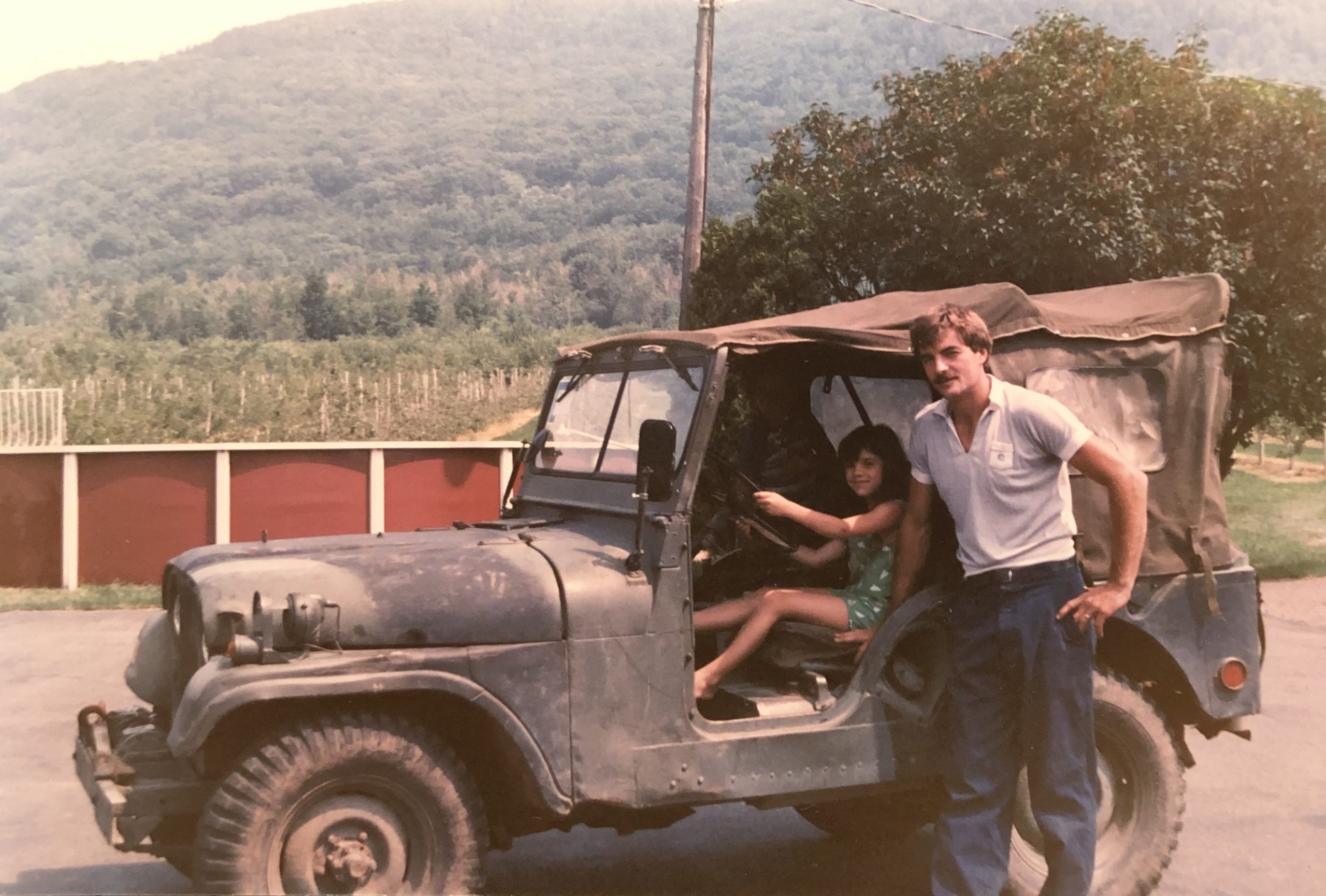 My name's Myriam – I'm a passionate wedding and elopement photographer (as well as full-time romantic) based in Montreal, Canada.
I'm so excited to meet you!
I've always been drawn to the hidden beauty in shared moments of love. To me, relationships are a kind of artwork; a unique creation that's forged by the tools of our heart, fortified with time and vibrating with a stunning emotional charge.
To say that I have an enthusiastic personality is putting it mildly – when I'm in on something, I'm ALL in. Which is why I want to be all in on you. This commitment is a major milestone for you guys, however you choose to celebrate!
I want to be right there by your side, capturing every smile, touch and wide-eyed gaze. Let's take our first steps together…
Okay, so I can't actually see you (yet) but let's not allow that to stand in the way of us beginning a beautiful friendship! I'll start things off with a few insights into me and my world.
My first love was music (I originally wanted to be a critic!) but somewhere along the way I felt a strong pull towards visual expression. Although music still plays a huge part in my life – I always find myself DJing the hell out of parties – it's photography that captures my soul.
I adore adventure and I love working with like-minded couples. I've had that fire raging in me for years. As soon as I turned 18, I grabbed my backpack, set out on a 72-hour bus trip to explore California and haven't looked back since! Although I did of course come back…Cali is beautiful but a girl's gotta eat (read: get a job).
A cinematic style that nods to the creamy, dreamy wash of Old Hollywood glamor. I love timeless elegance and search for natural framings that embody this soft, warm aesthetic in my work.
While the above may sound as if I'm all about elaborate scene-setting, I actually prefer a candid, photojournalistic approach.
Over the years, I have learned to observe and adapt to the light and movement around me.
I will fully immerse myself in your story, watching closely as the day unfolds to capture the natural and authentic beauty of your day.
When necessary, I'll offer gentle guidance, so you feel reassured and confident in our process. Look at each other, hold hands, walk away, embrace – easy to follow movements that will take your mind off my camera and place it back into your lover's eyes.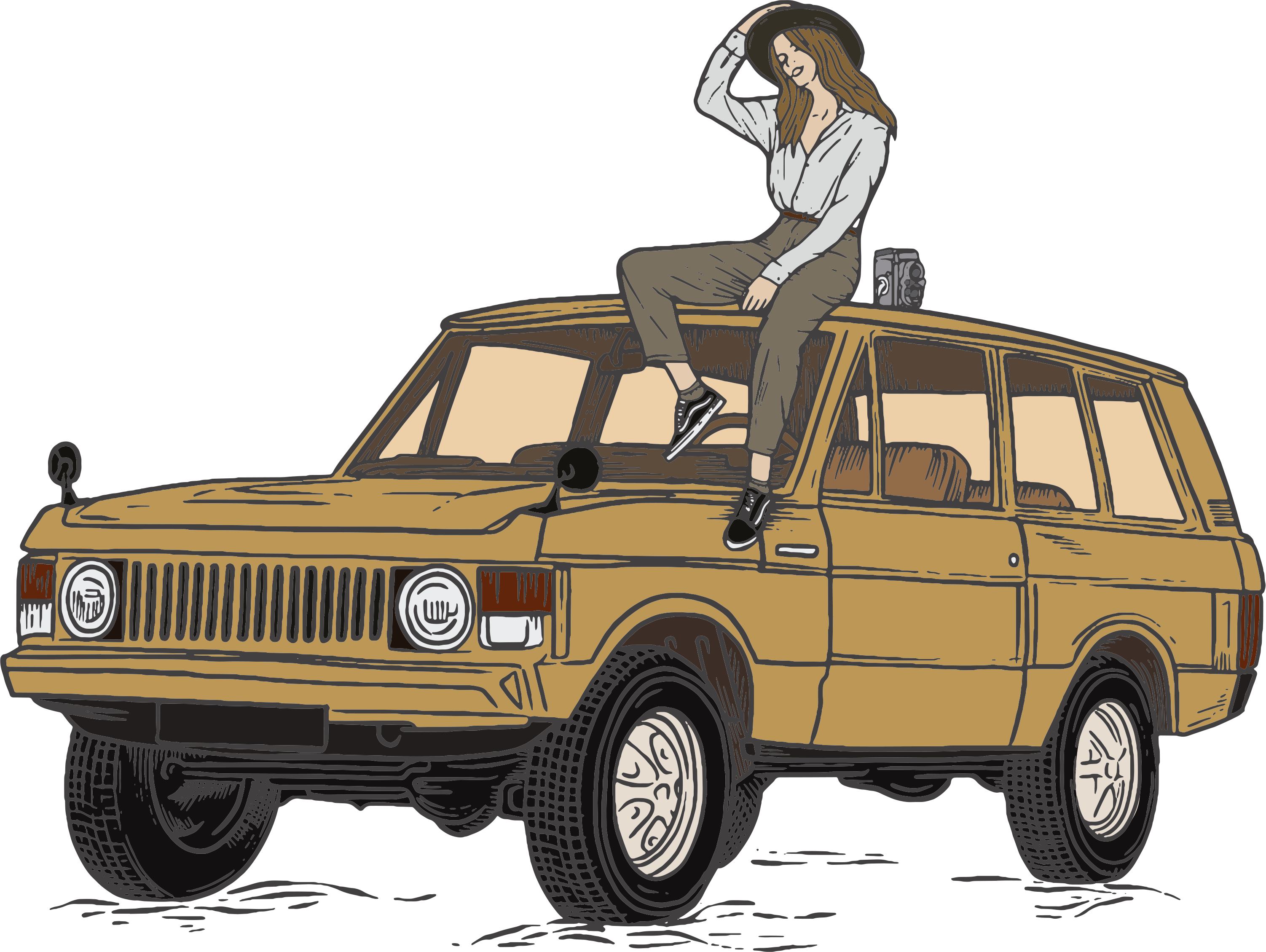 A Few More Quick Facts To Round Out This Pretty Picture…