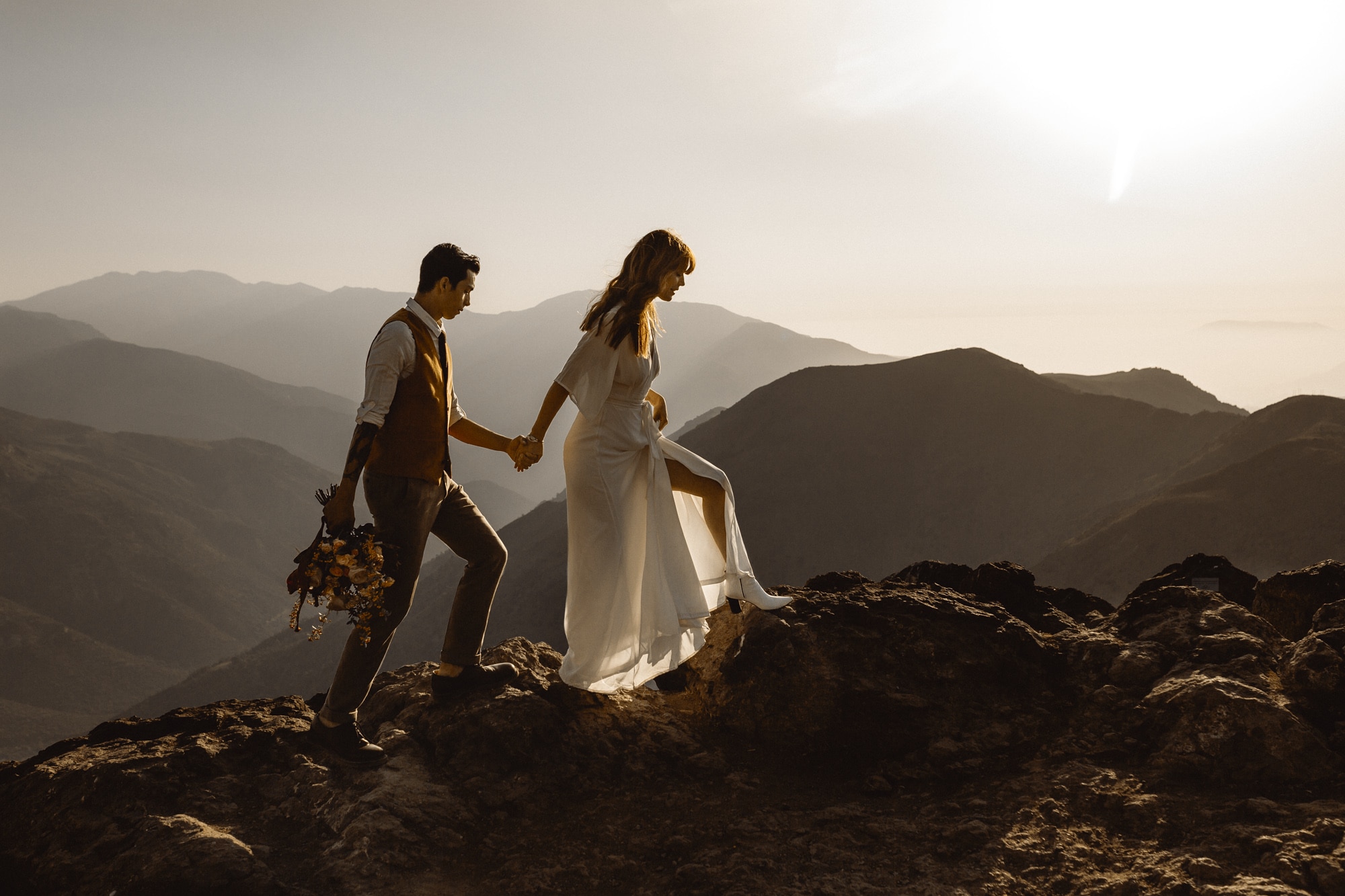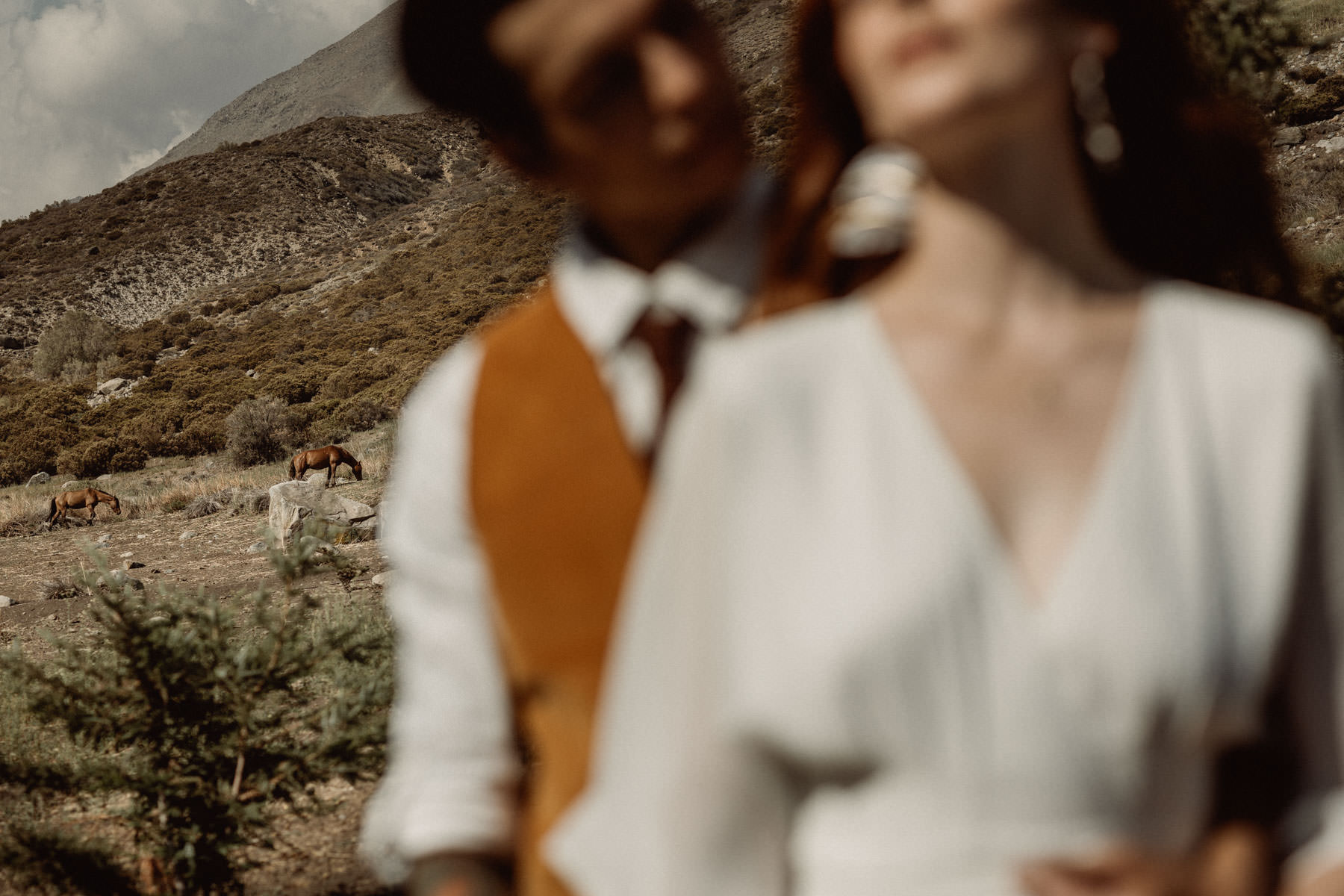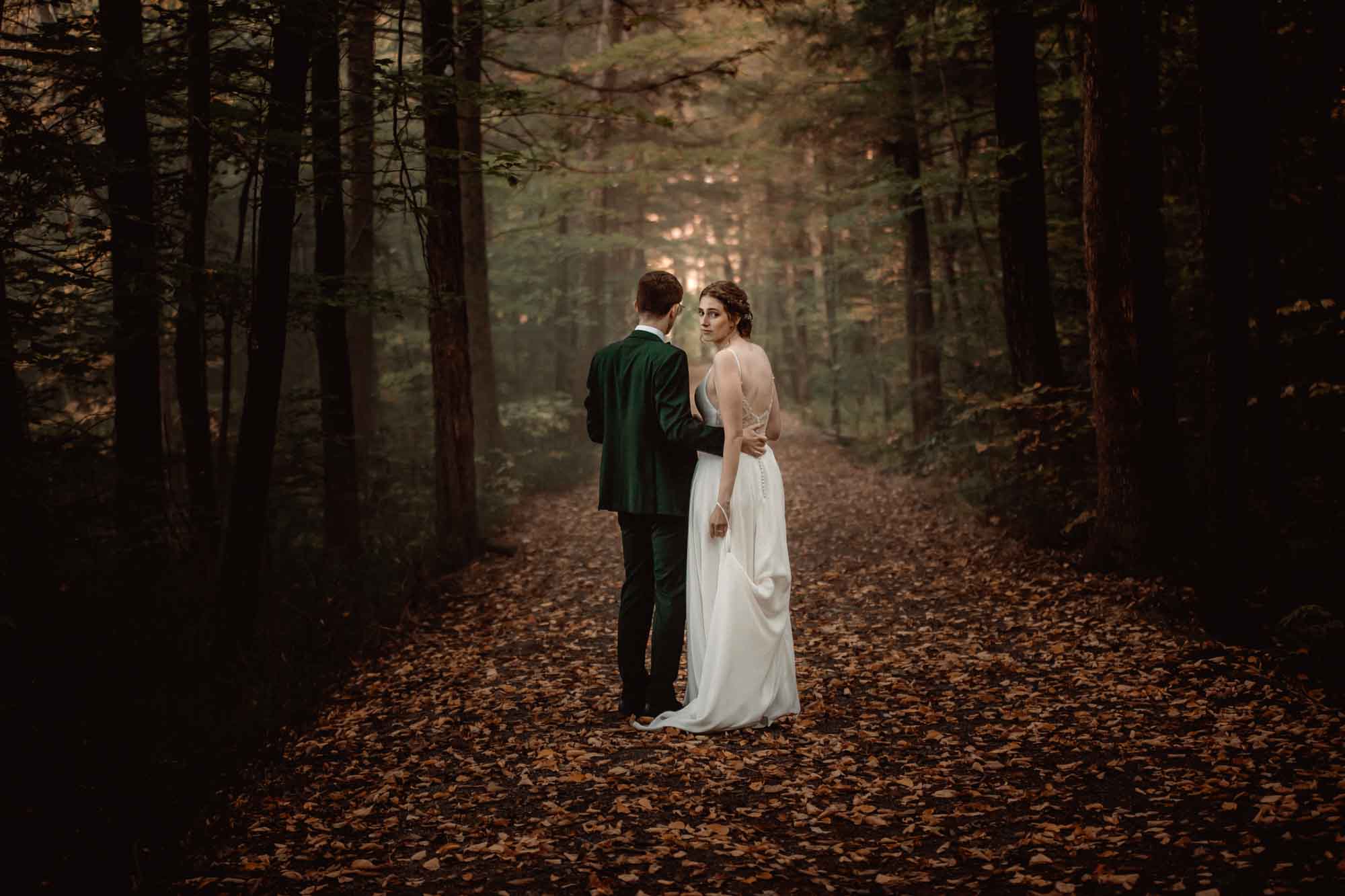 As a cinematic and candid wedding photographer in Montreal, I've been lucky enough to capture all sorts of couples in all kinds of places! My galleries will give you a great sense of my style, whether it's for Quebec weddings, destination elopements or Montreal engagement sessions. Dive in to see some of the magic I've captured with my couples!
Each wedding I photograph brings with it its own special kind of magic. I'm all about hyper-romantic wedding photography that speaks to the souls and connection of my couples. Take a scroll through my cinematic wedding gallery to get a sense of what I'll bring to your celebration of love!
Sometimes couples just want to keep things close-knit and intimate. As a Canadian adventure elopement photographer, I'm here to make your dreams come true with elegant and moody elopement photography that captures each and every moment of your beautiful journey. Check out my gallery to kickstart your inspiration!
Two souls connecting is one of life's most beautiful phenomena. As an engagement photographer in Montreal, I absolutely love capturing the deep magic of these bonds. Have a look through my engagement photography gallery to see the unadulterated joy of couples coming together to celebrate their love!