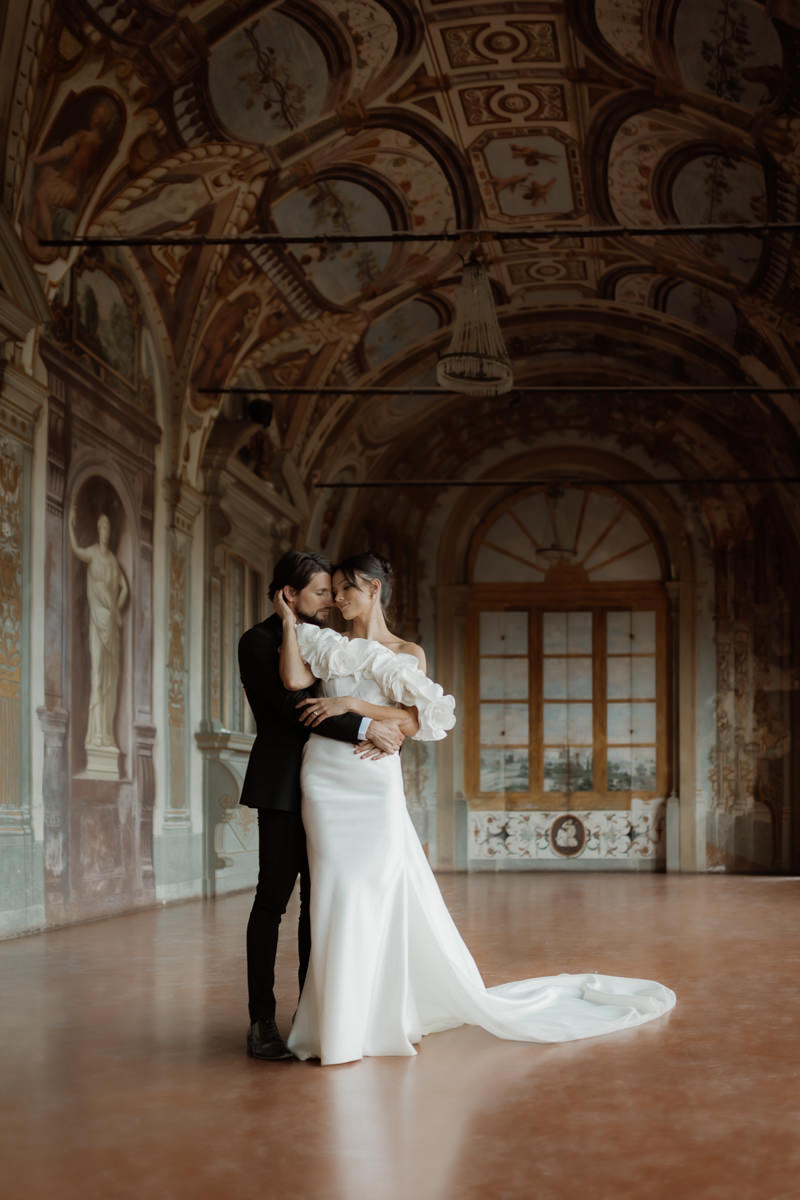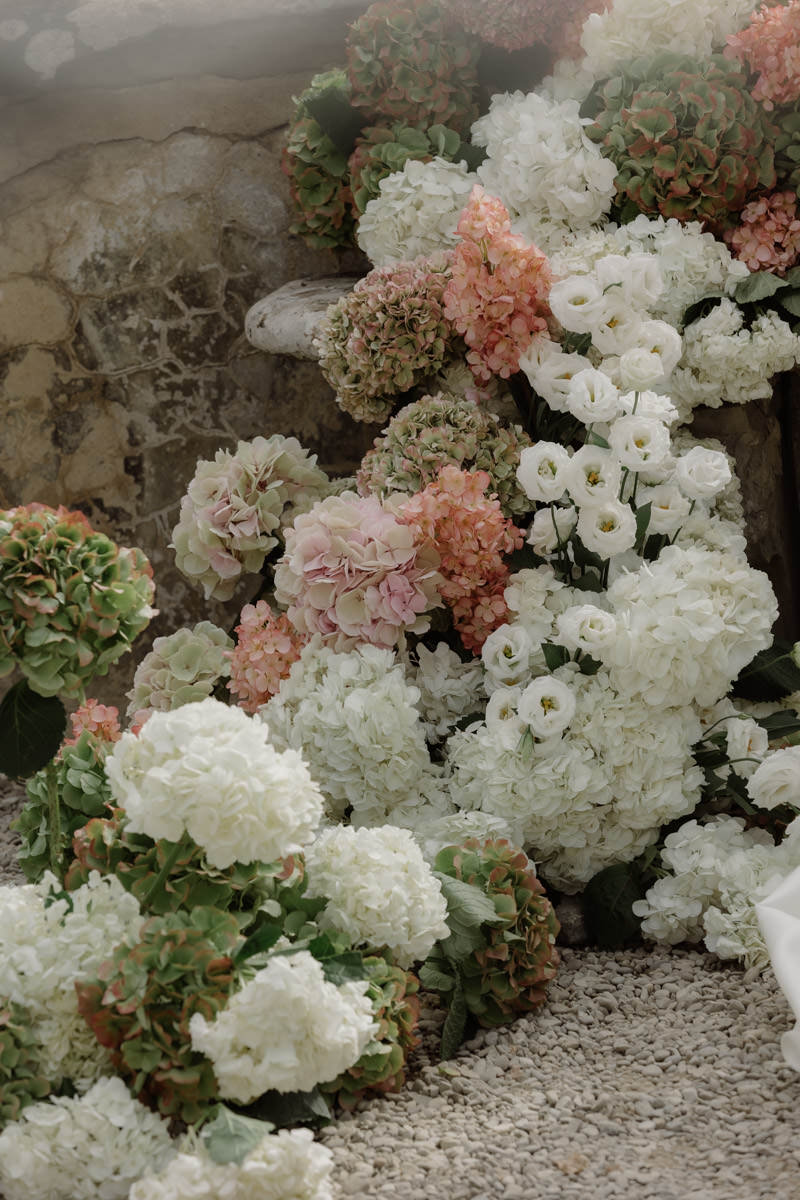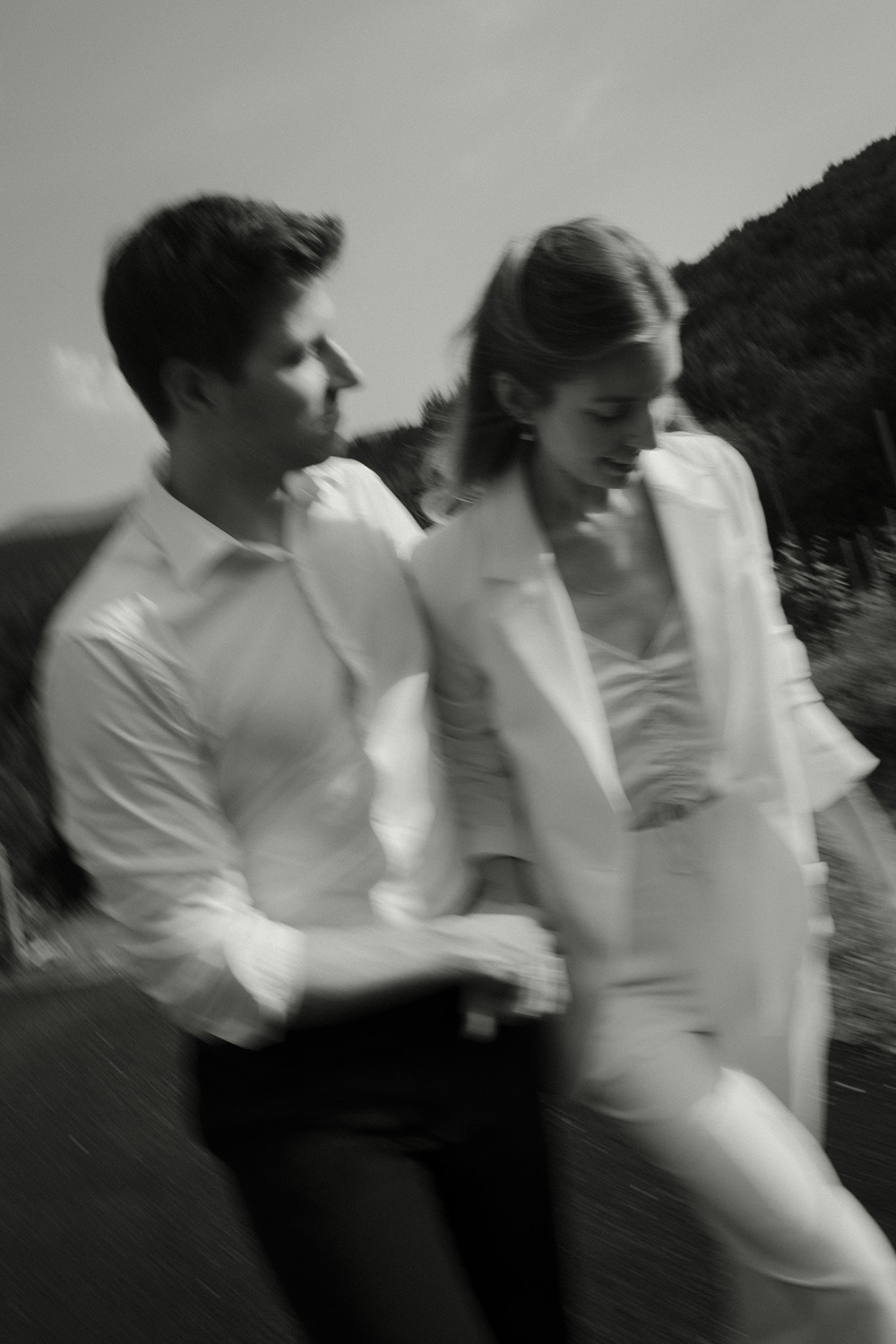 "Myriam radiates positivity
and creative spirit"
"She has a way of transforming whatever may be in your imagination into vivid stills that bring the story of your love to life"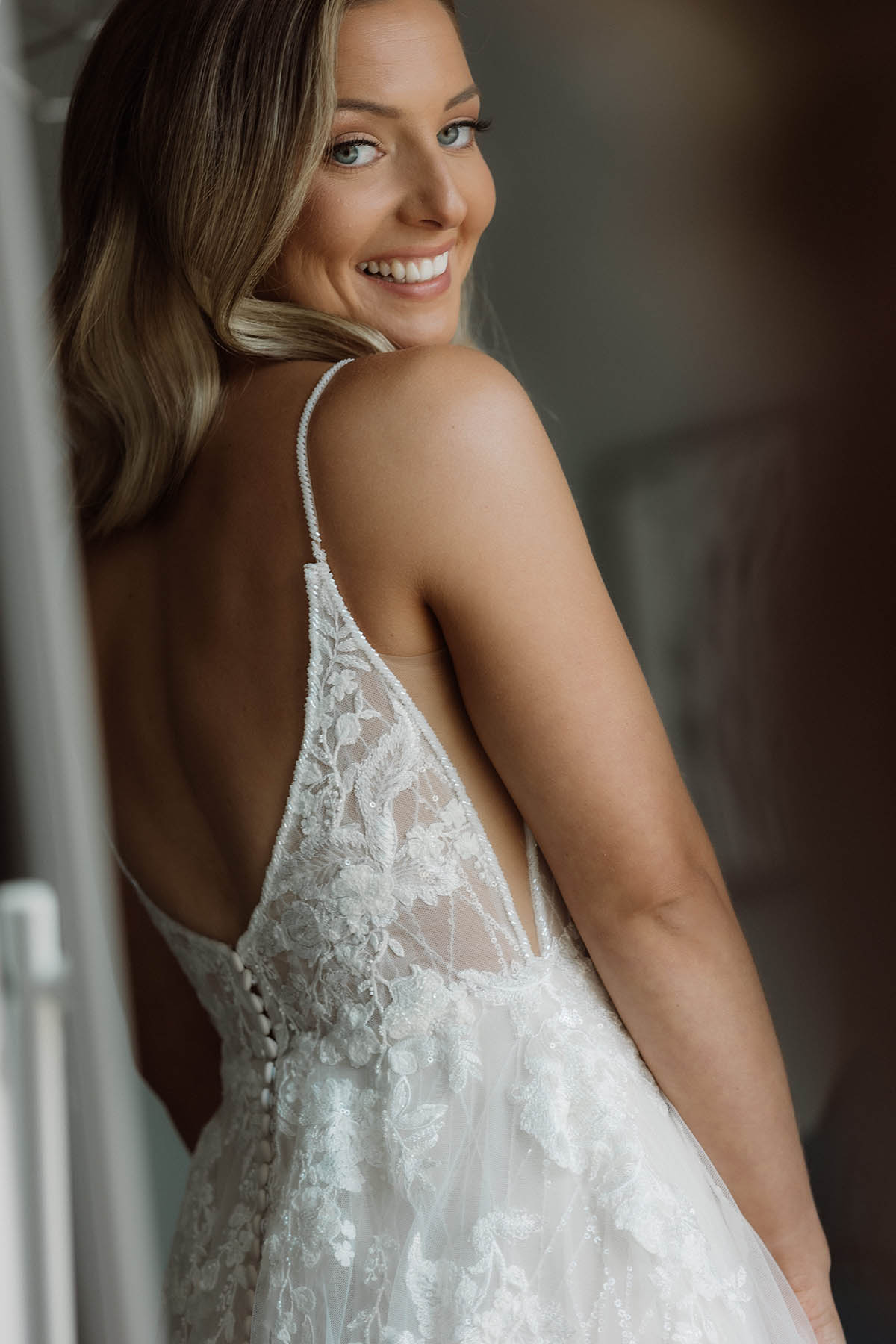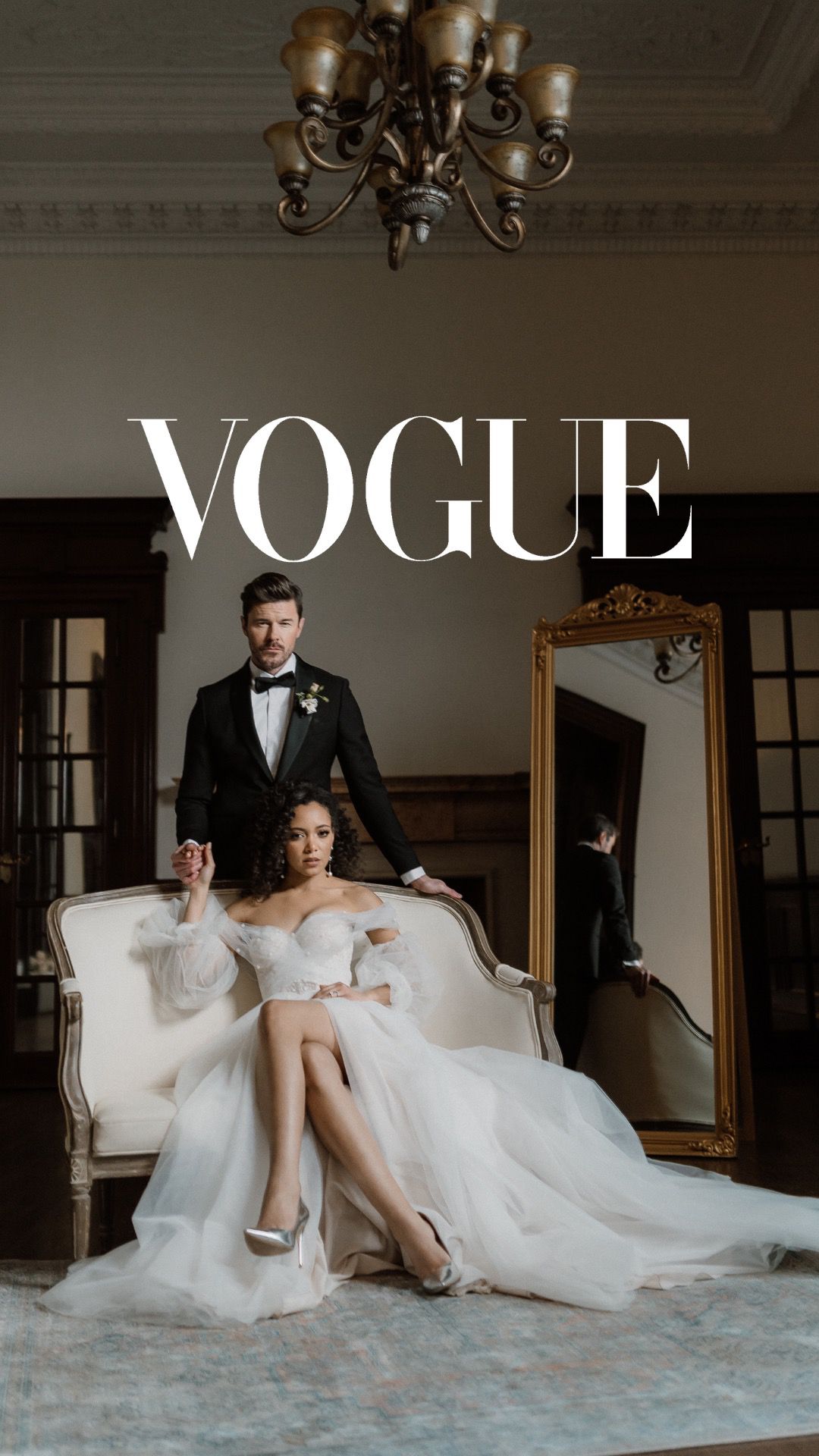 My editorial A Taste of Elegance has been published in VOGUE
Inevitably, the images I saw in there when I was young inspired me to study Art in the hope of one day creating such carefully balanced, elegant and perfect images of my own.
This is the work of an amazing team of vendors that led us to create images that are poignantly effective and now elevated in the eyes of fashion lovers everywhere!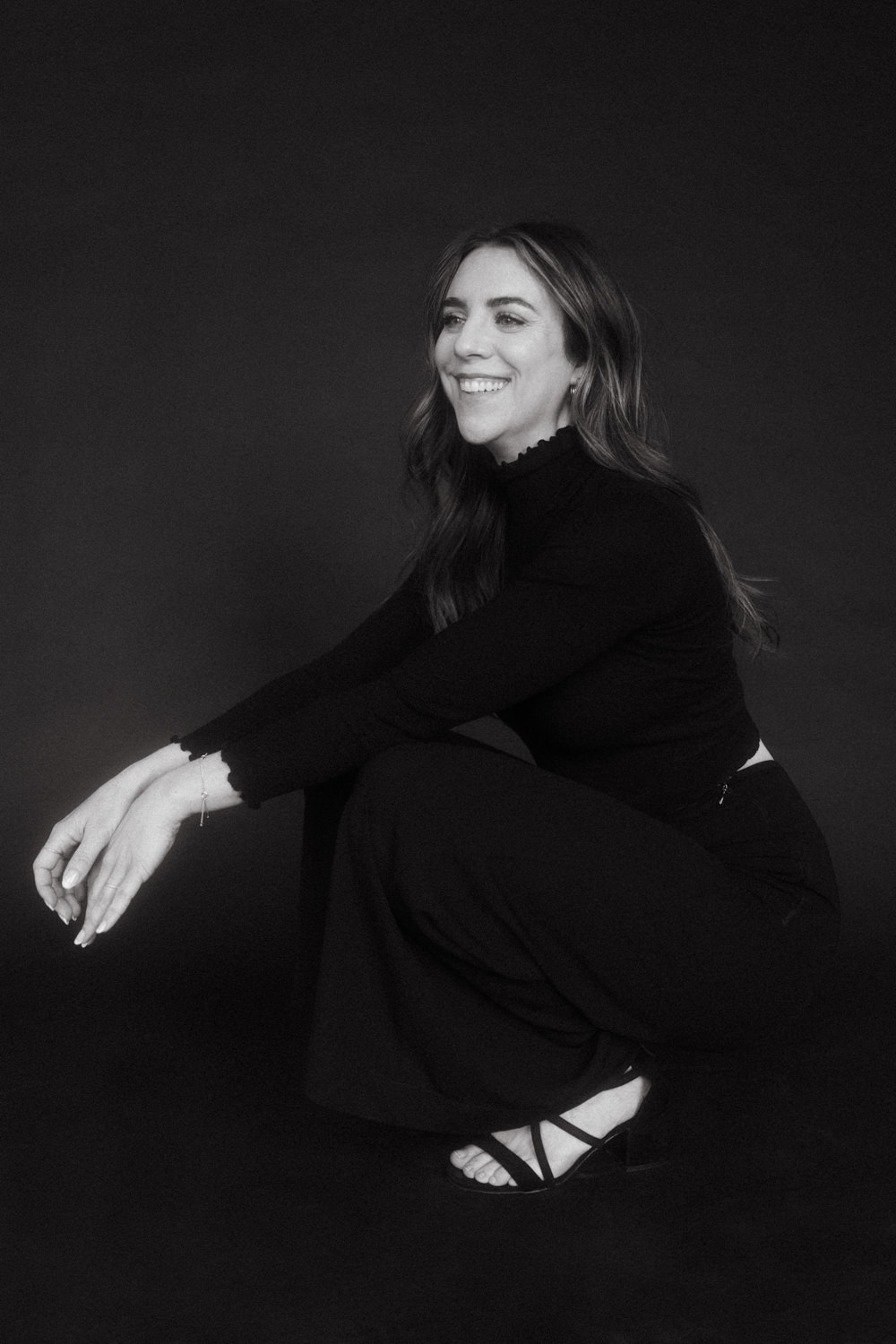 A creative soul with an addiction for romance.
I strive to lift you up and show YOU as the work of art that you are.
My goal, describe you faithfully and accurately. I am curious to truly get to know you, and I aim to bring out your own unique light to the world.
My Style: A cinematic style that nods to the creamy, dreamy wash of Old Hollywood glamor.
I love timeless elegance and search for natural framings that embody this soft, warm aesthetic in my work.
Oh and I'm fluent in Spanish, French and English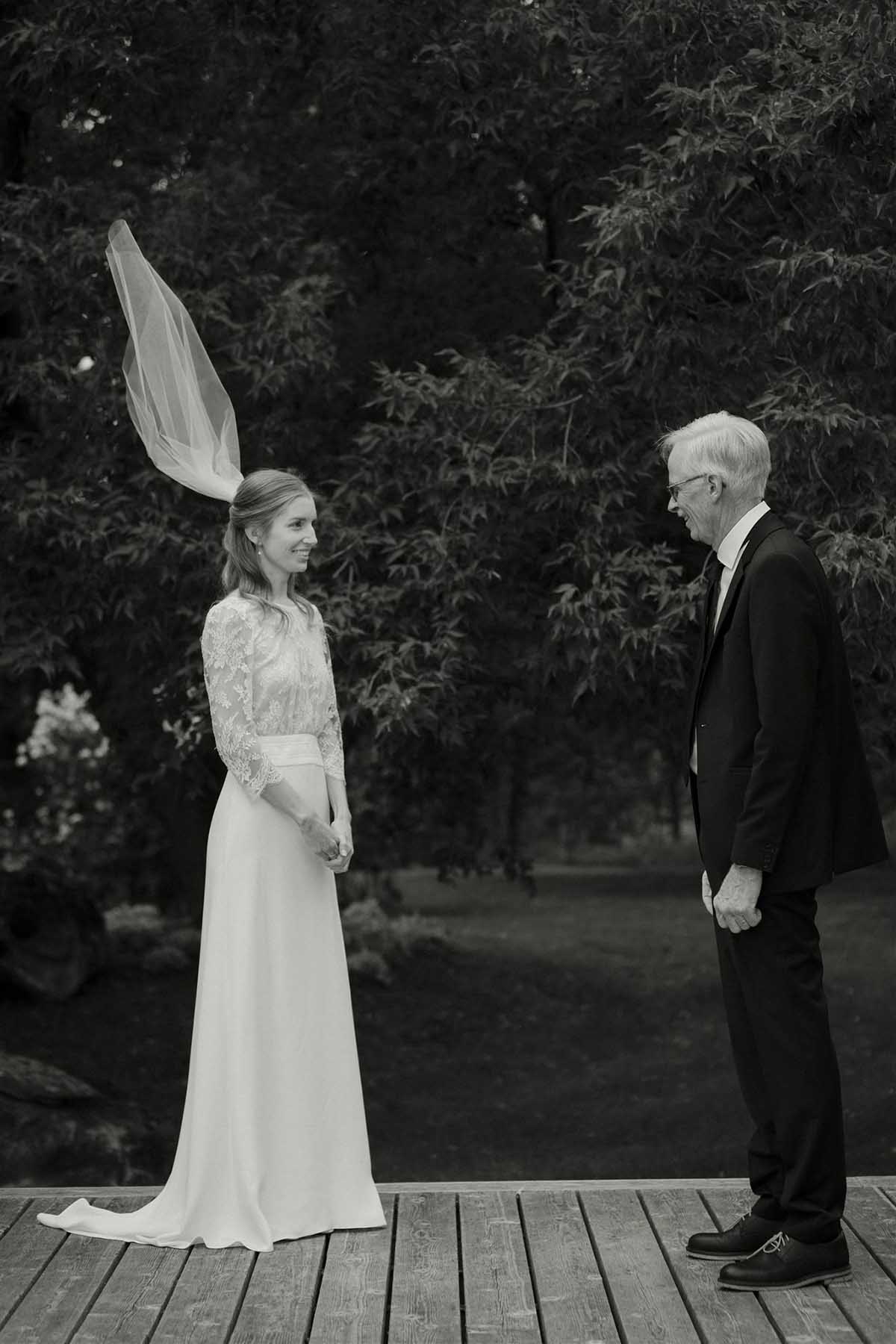 As the days go by, you realize that it's getting closer, and that the day just seems so unreal that you've been waiting for it for so long.
You want to dream!
You want to create a gathering that will:
make sense to you
be aligned with your values
be a moment full of intention
be spent with your favorite people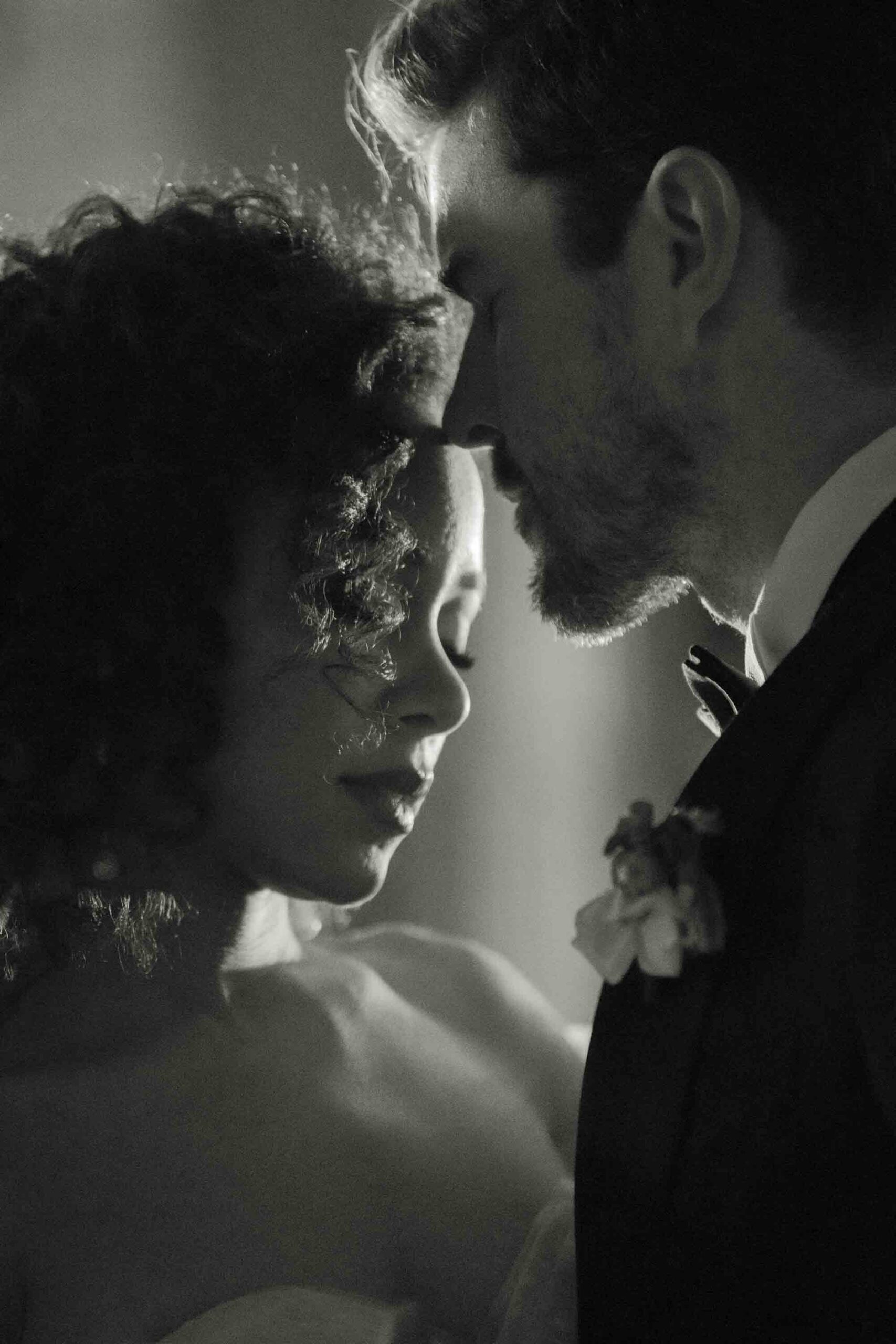 Having done over 175 weddings, I've learned that no size fits all.
After listening carefully to your vision for your wedding, I'll prepare a tailored proposal designed to match your very specific needs.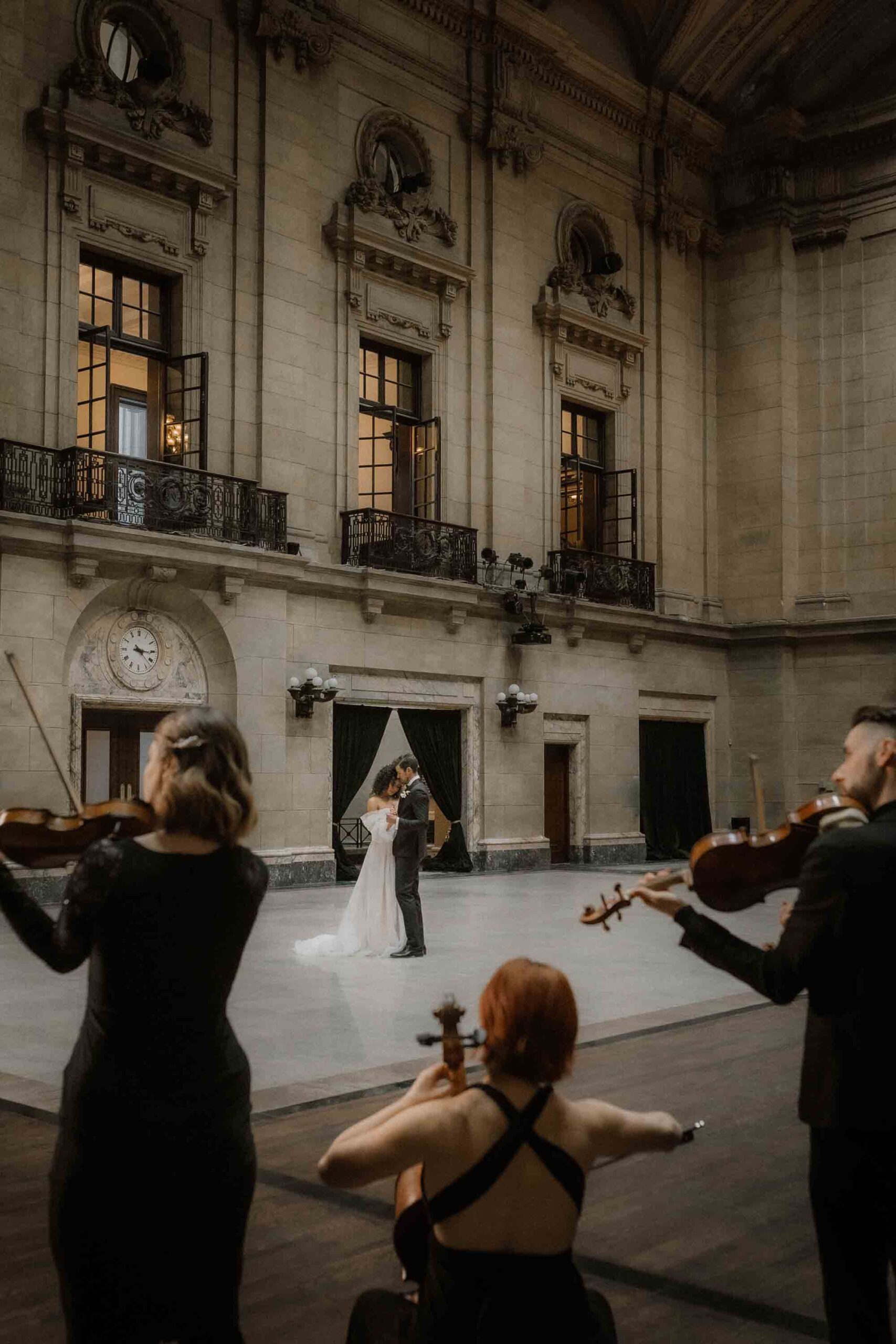 Myriam and her second photographer
We cover: The rehearsal dinner or the post wedding brunch + the entire wedding day

Travel and accommodation expenses

A teaser in the week following the wedding

The final gallery delivered within 8 weeks only

Up to 700 photos edited
Taxes
Low season starting at €6400
High season starting at €7900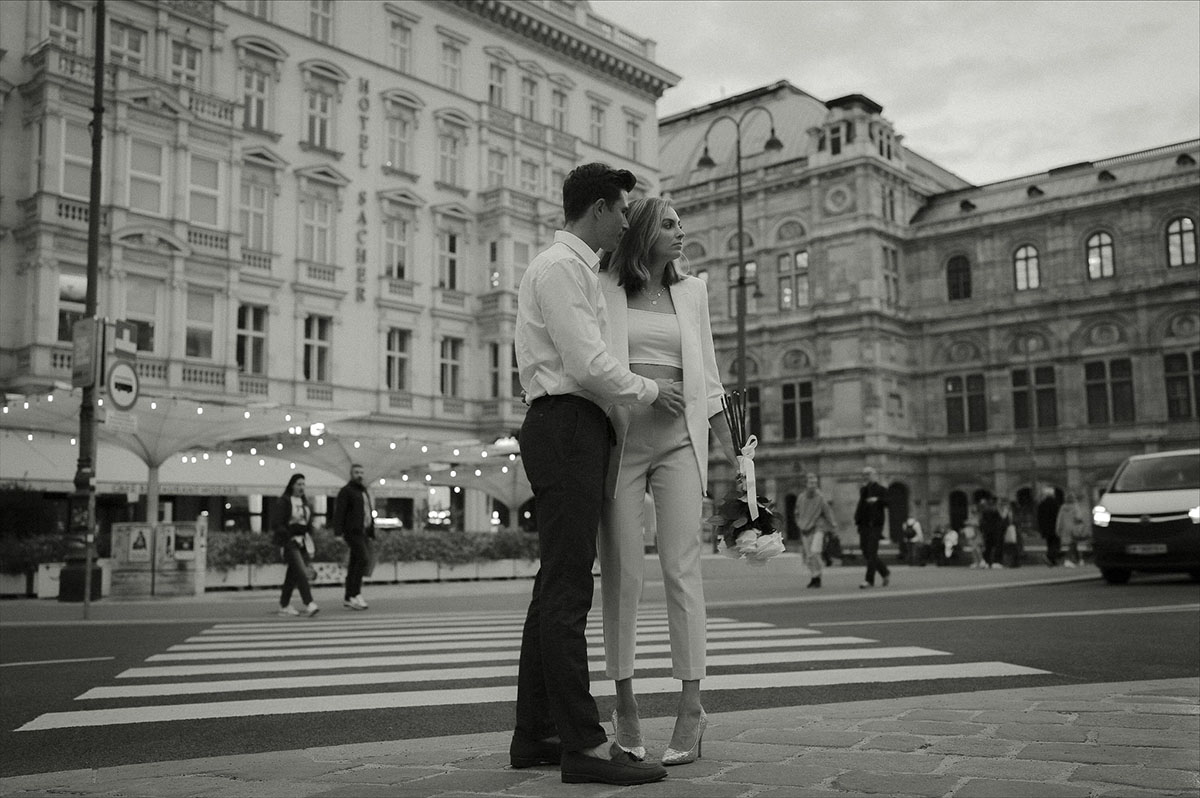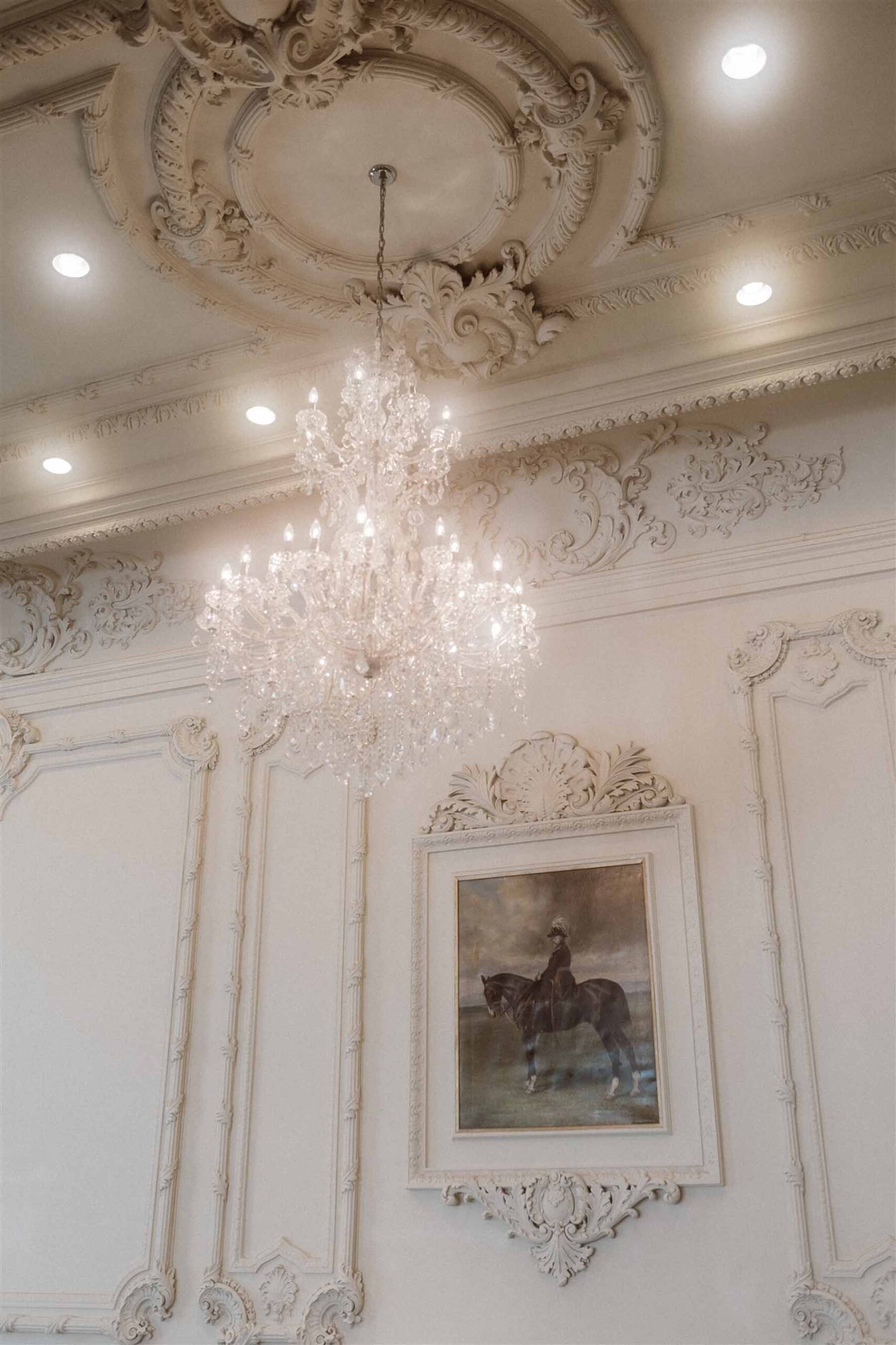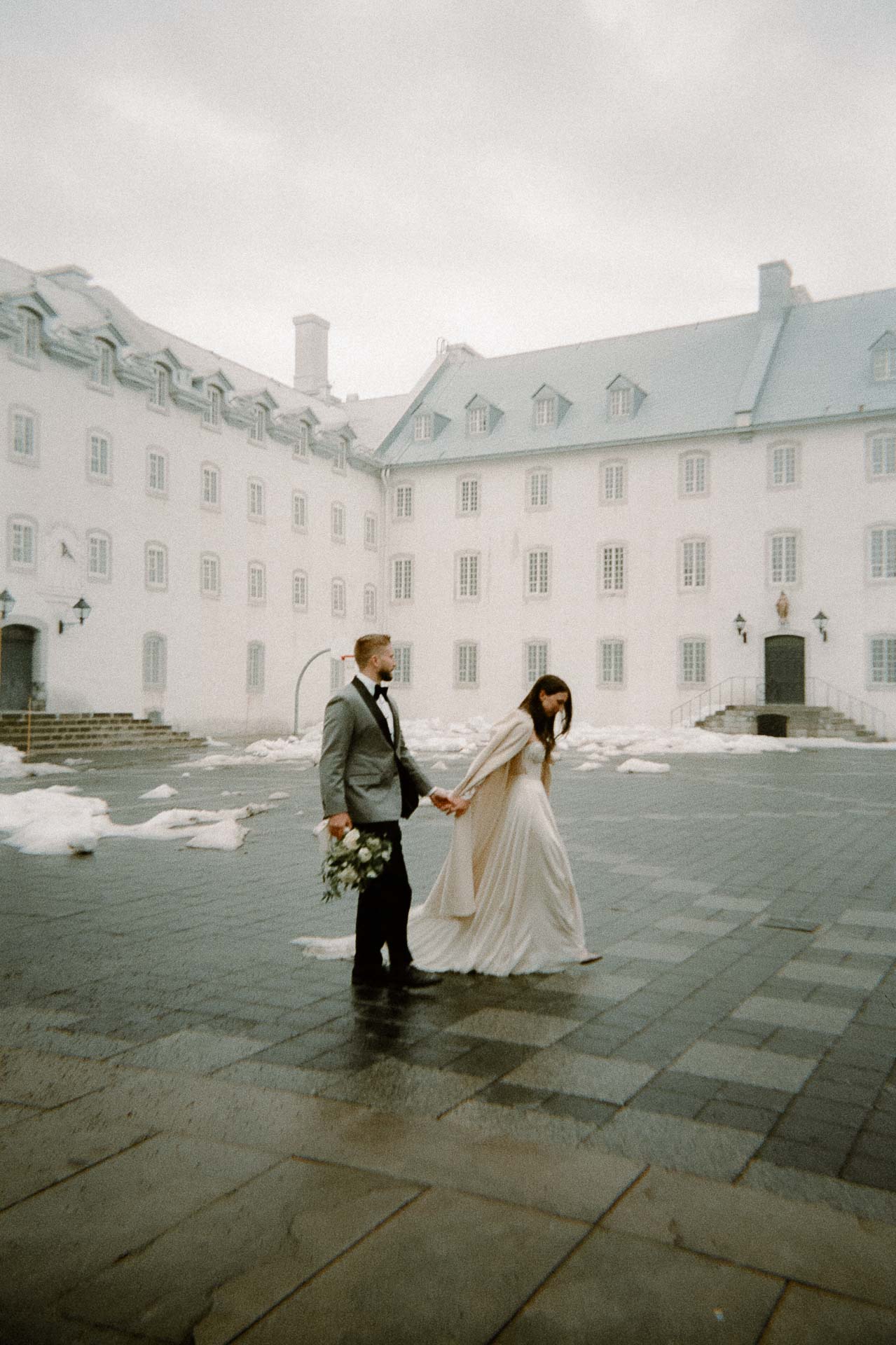 A free consultation for you to get a feel for what it'll be like working together. We'll chat about your dreams and visions, and how we can make it all work. Following our meeting, I will be able to create the ideal tailored proposal for you.
Yay! We'll finalise your first payment and sign our agreement to secure your booking. Then if you have chosen to have an engagement session, this is where we start planning it. You'll also complete a timeline that'll help me to get the next steps organised.
From scouting shoot locations to finessing your run sheet, we'll keep in touch throughout your wedding planning. I'm always just an email away! This is also when I get in touch with your vendors to create a harmonious team.
I'll show up excited and ready to shoot your day - without missing a beat. I will be on all day watching out for every special moment so that you can simply enjoy the day!
Let's relive your big day all over again! I know you can't wait so I'll send you a teaser in a week after your wedding.
Grab some wine, play your wedding playlist and get cosy because here's the final unveiling. Hop online to view your personalized gallery. Emotions guaranteed ;)
You decided to make it big and also chose a Fine Art album? We'll design your album together, encapsulating all your favourite moments. A generational treasure to be shared for the years to come.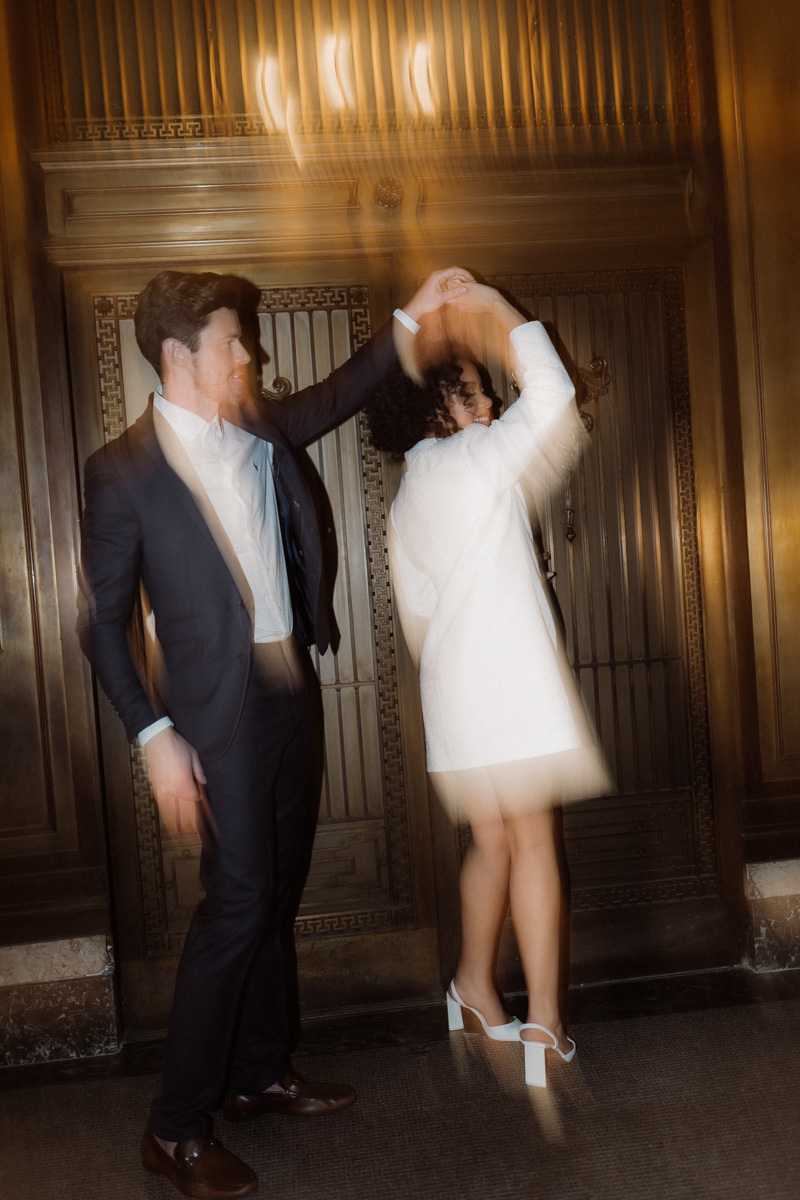 Plus, if you're a little camera-shy, it's the perfect opportunity for you to practice being comfortable in front of the camera, in the lead up to your wedding day.
I'll even send you a little guide to prepare you mentally for this first adventure together!
How many professionally taken photos do you and your partner have, ones that you really love and can fill your home with?
An engagement session is a chance for us to capture some really beautiful, candid photos of you and your partner in a relaxed environment.
Just the two of you, being you.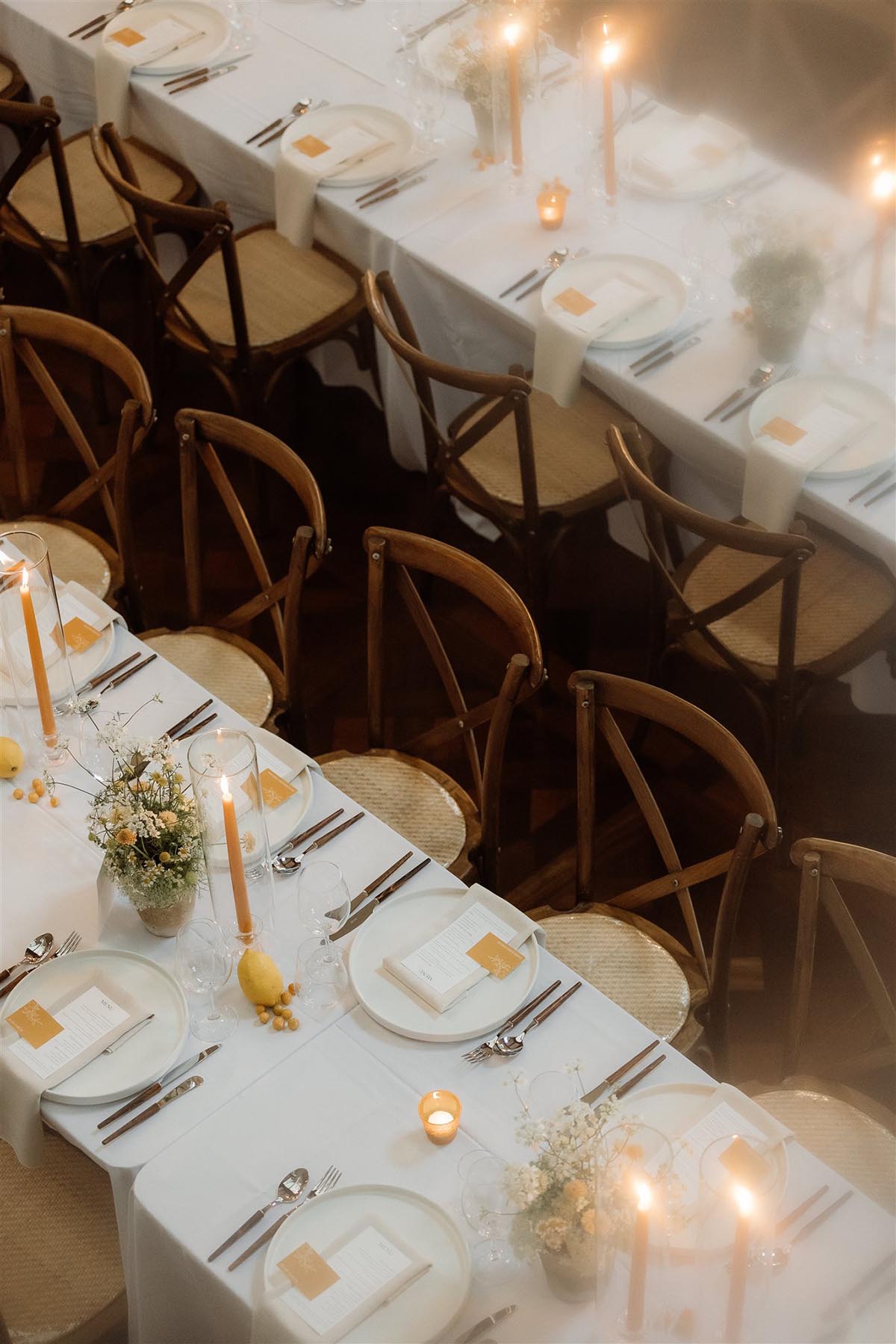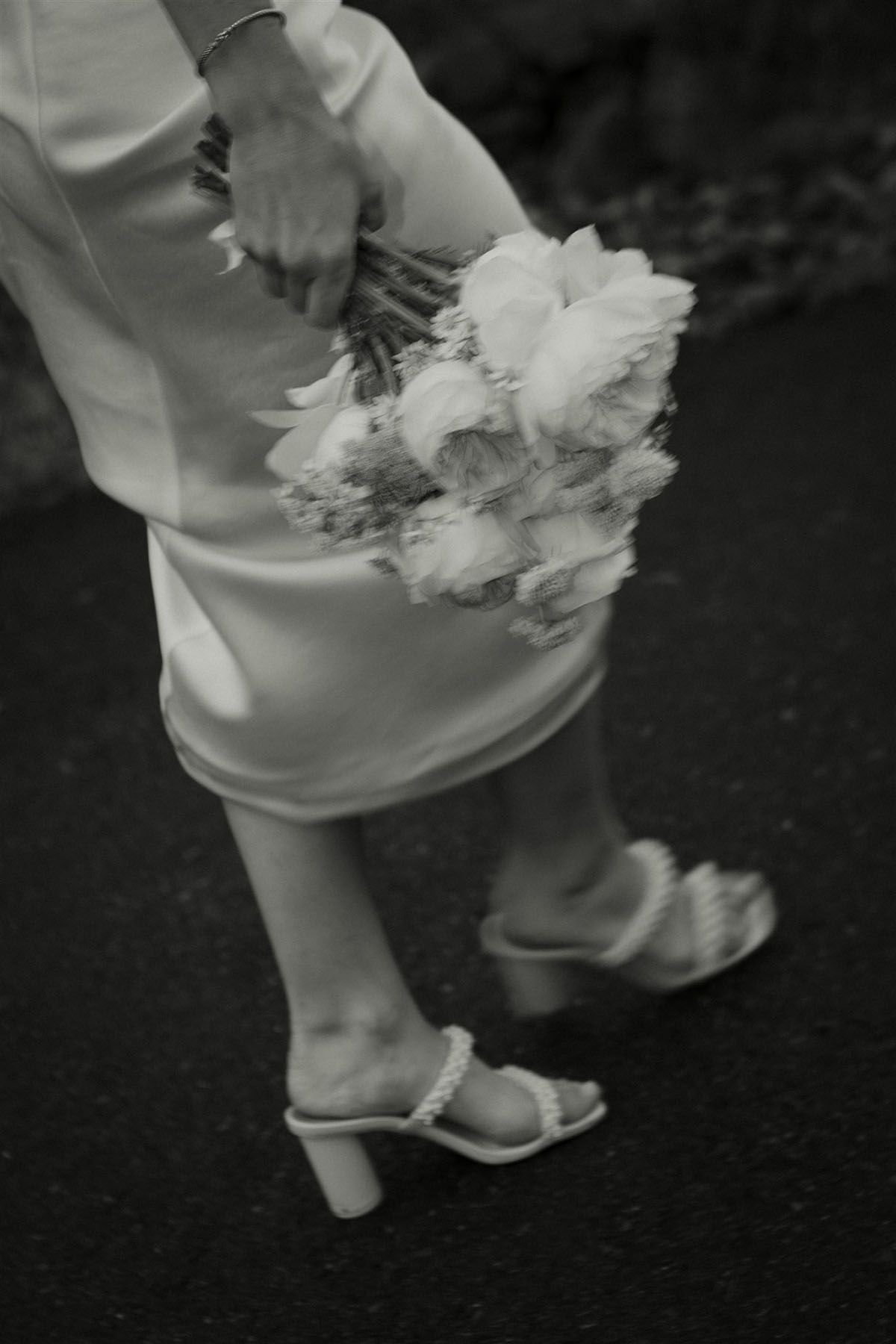 "She doesn't create artificial statuesque portraits,
she freezes moments and emotions in time"
"each photograph tells our story"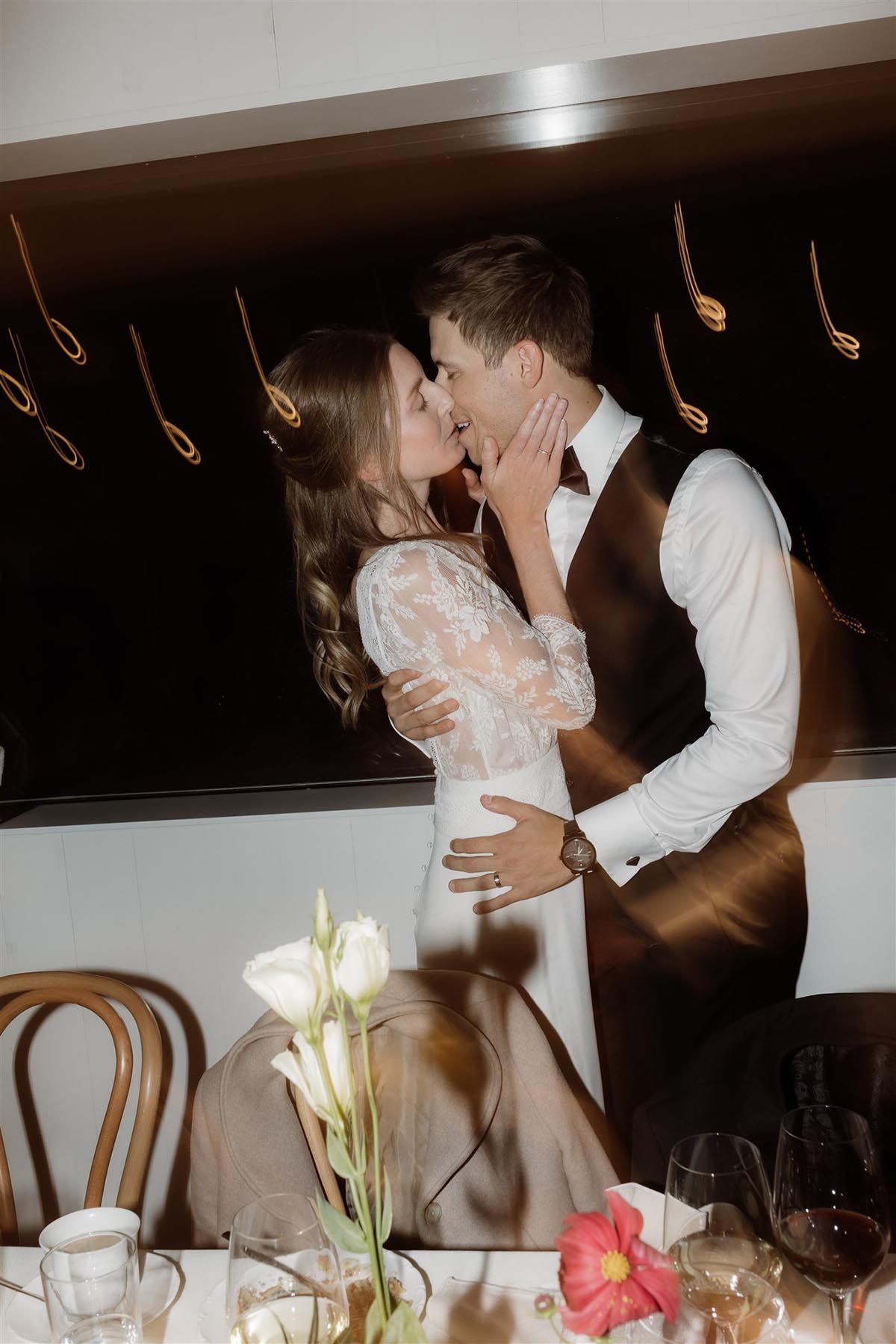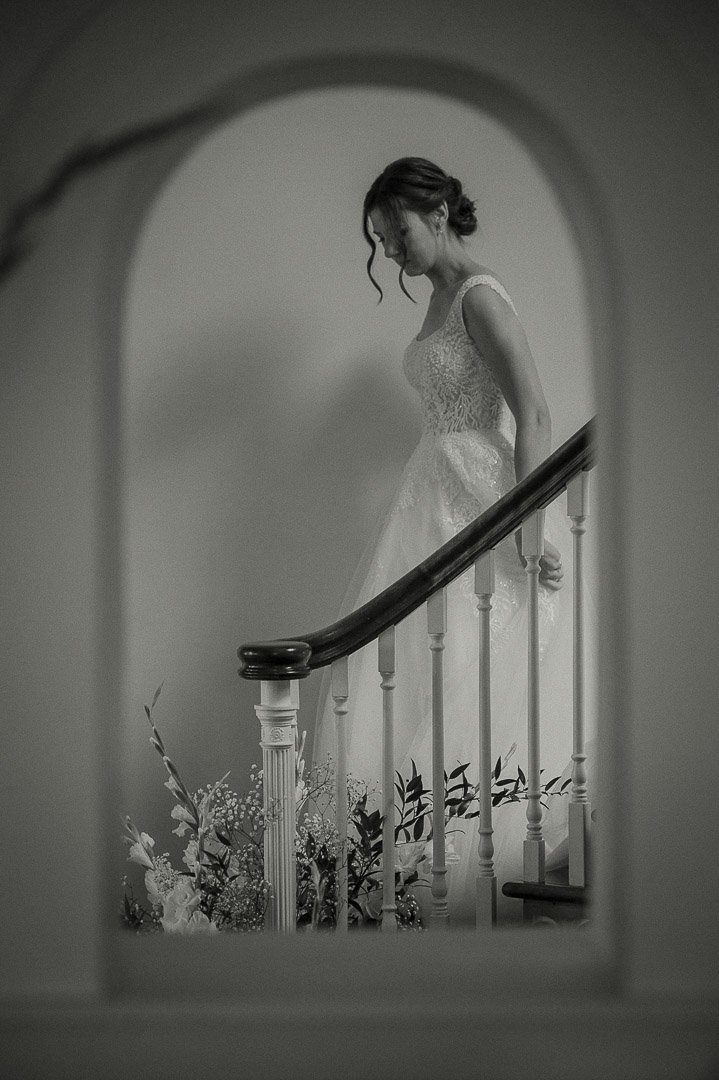 "MYRIAM 'S GORGEOUS PHOTOGRAPHY STYLE WILL STAND THE TEST OF TIME"