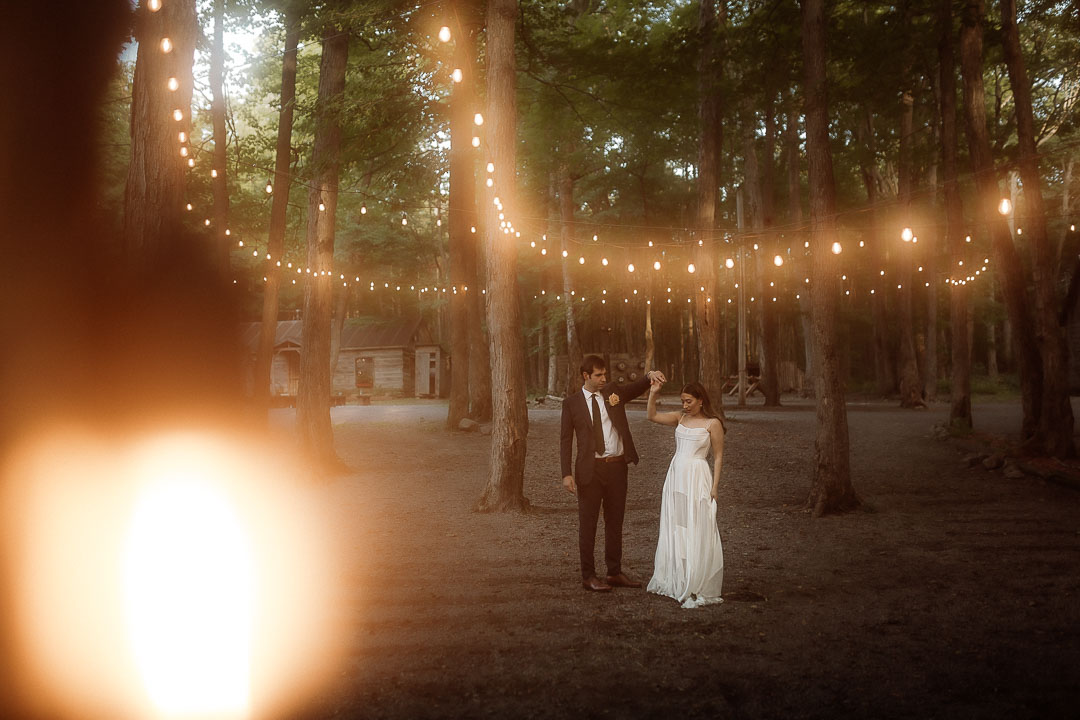 Your love is once-in-a-lifetime and you're ready to make a beautiful commitment to each other. Go you! As your intimate wedding photographer based in Montreal, I'm so thrilled you've connected with my work and picked me to capture your love story exactly as it happens.
From intimate elopements for 2 up to larger scale celebrations for 100, You are unique, so following a meeting, I will create a tailored proposal designed for your specific needs. Let's get your wild love in front of my lens and make some incredible memories.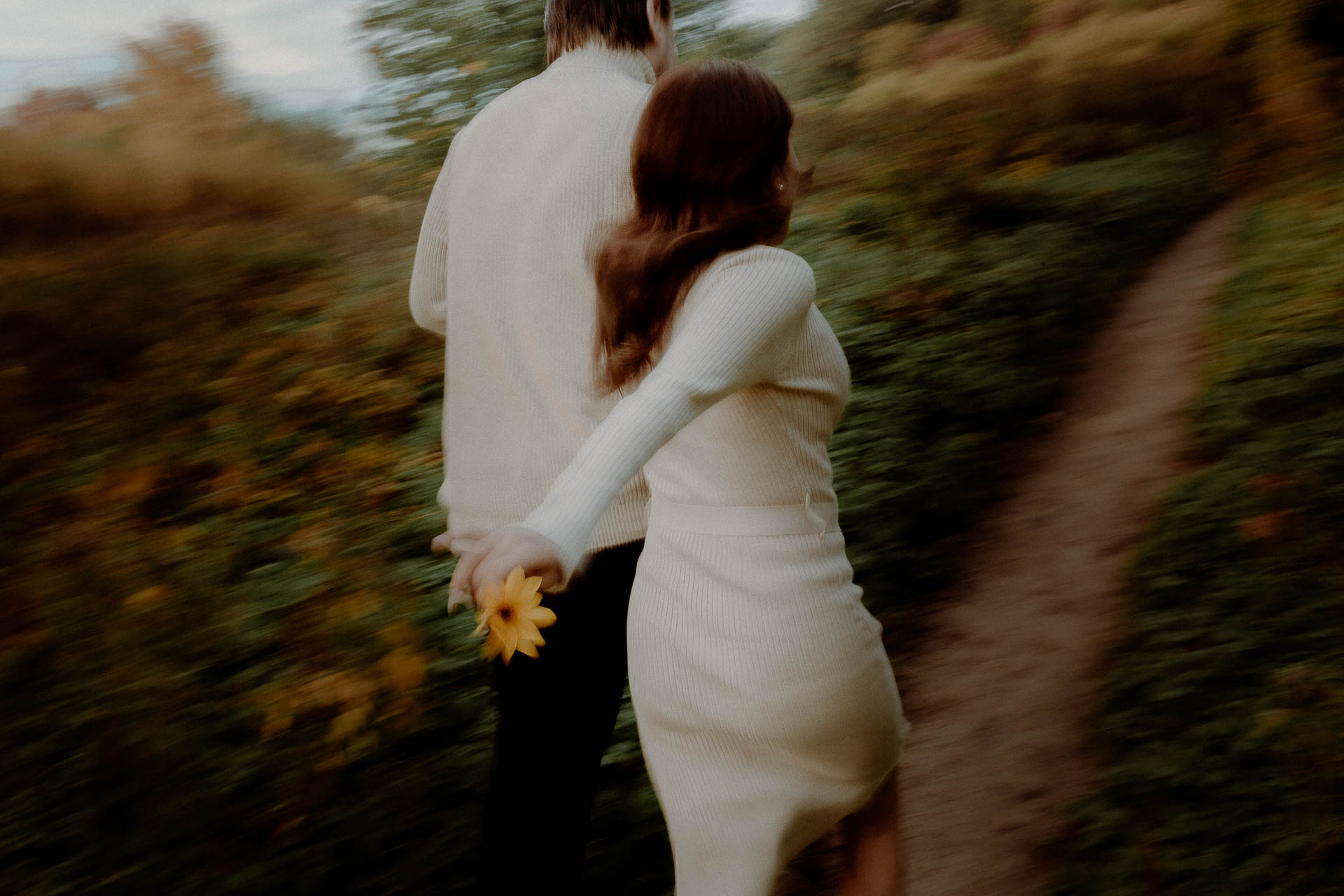 So you've popped the question and got a resounding YES!! Now it's time to share the news with your nearest and dearest. An engagement session is a great opportunity to capture a few beautiful announcement snaps and get you comfortable in front of my camera before the big day. As your engagement photographer in Montreal, I'd be delighted to capture your unique and timeless bond. Now, let's see that ring again 😉
Engagement sessions start at $900

Can I add extra hours
on the wedding day?
How much is the first payment
to reserve the date?
Definitely! I'm here to capture every last moment of your celebration. Just let me know and I'll be there until the sun comes up and the smell of morning pancakes fills the air!
On booking your date, I ask for 25% of the total amount with taxes.
How long does it take for us
to get our photos?
Do you recommend a second photographer? If yes, why?
Depending on the time of the season, it takes between 8 to 12 weeks. I spend a lot of time on each and every image to ensure that I'm delivering you a gallery that is of consistent quality and style. I also approach every wedding I photograph in a novel way to make sure you get the most creatively appropriate pics for your unique celebration. If you're looking for timeless memories, I also prepare film photos that I can mix in with your digital images.
There's always so much going on during your big day that, even if you had eyes in the back of your head, you'd never be able to take in each and every love-filled moment. That's why a second photographer is always a great idea. I'll work closely with them to be sure that we capture every last detail, from your incredible decor to you and your partner's getting ready prep and that back shot of your dress as you walk down the aisle. I'll be up front for the emotional stuff and will be able to lean on our second lens to capture the vast collection of precious candid moments happening in the sidelines.
Are taxes included in your prices?
No, but I'll include them in your full proposal, which includes all relevant information on pricing for clarity 😊
While the flexibility of online and digital slideshows are amazing,
nothing will quite match the cozy memories of snuggling down with your loved ones as you slowly leaf through your wedding album,
or the gentle happiness of getting to walk past your 'I do' smooch every morning as you walk out the door…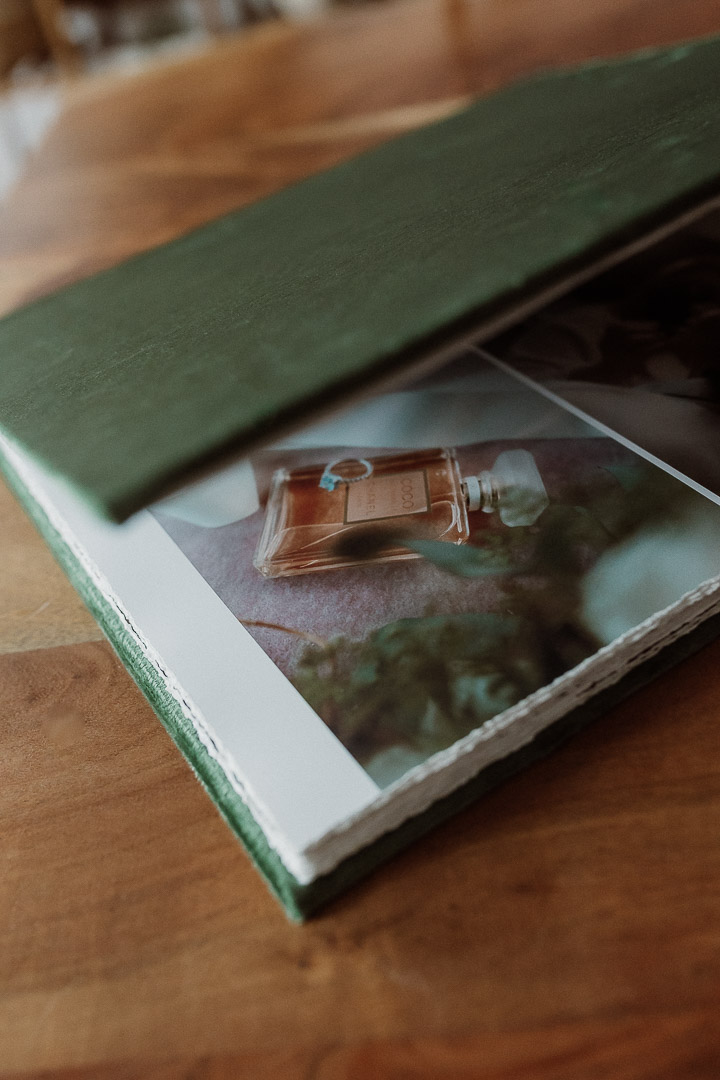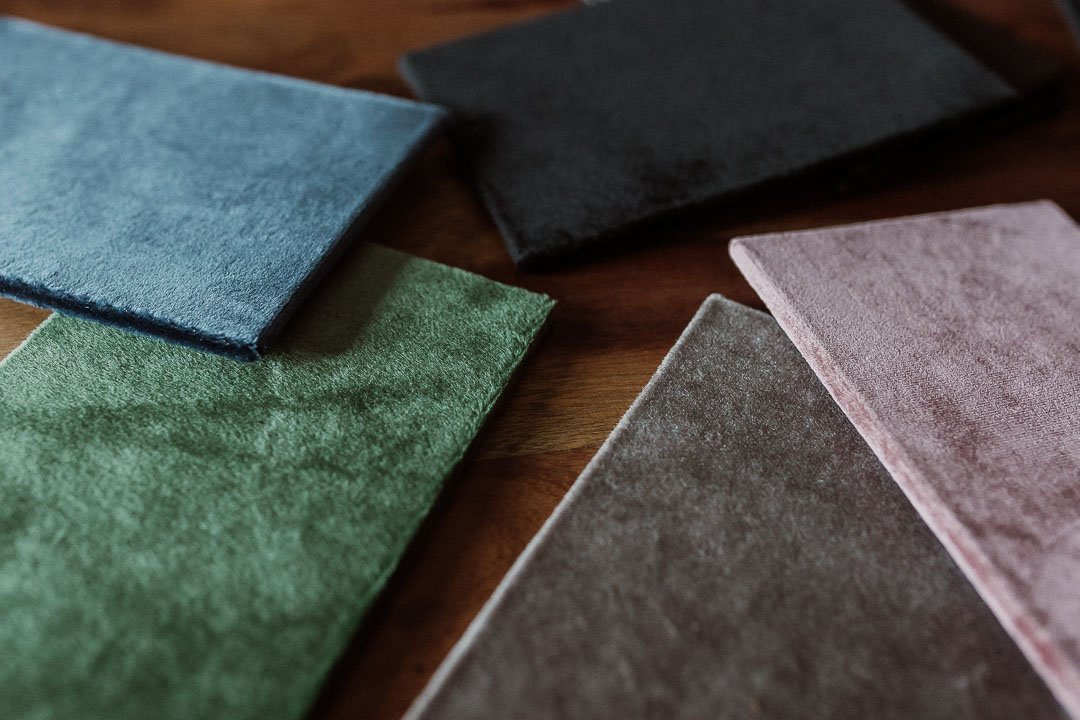 Perfect for parents, grandparents, anniversary gifts and just because occasions – my online print store allows you to print any and as many pictures from your wedding gallery as you wish.
I'll work with you to help choose appropriate sizes, canvas types and frames depending on the aesthetic of the space it will be displayed.
Bespoke and curated wedding albums are perfect for passing on tangible memories to your current and future family.
Not only are they beautiful to look at, they also offer a Skynet-proof insurance against any unforeseen data wipes or lost USBs.
I offer curated fine art albums featuring several options of cover colours and materials, number of pages and engraving – just let me know your preferences and I'll prepare a preview for you to modify up to two times before being sent to print.
Albums take about 4 weeks to get to you and I guarantee you'll fall in love with yours!