As a Canadian wedding photographer based in Montreal, I'm passionate about capturing the poetic expression of love's greatest adventure. Whether you're planning to exchange vows next to the spectacularly reflective lakes of Banff, the dramatic ice caps of the Rockies or the laid-back beauty of Vancouver Island, I'm 100% down to capture the thrill and excitement of your romance. Maybe you're chasing a more editorial wedding at Lune 1860? Or a sumptuous elopement at the Art Gallery of Ontario? I love bringing my signature dreamy photographic style to any and every kind of celebration!
Each wedding and elopement is different and I want to beautifully frame everything that makes your day so unique. You just tell me whatever you're dreaming of and I'll help you plan the details. You are unique, so following a meeting, I will create a tailored proposal designed for your specific needs. I'll be sure to capture the shots that matter most, while doing everything I can to help create unforgettable memories.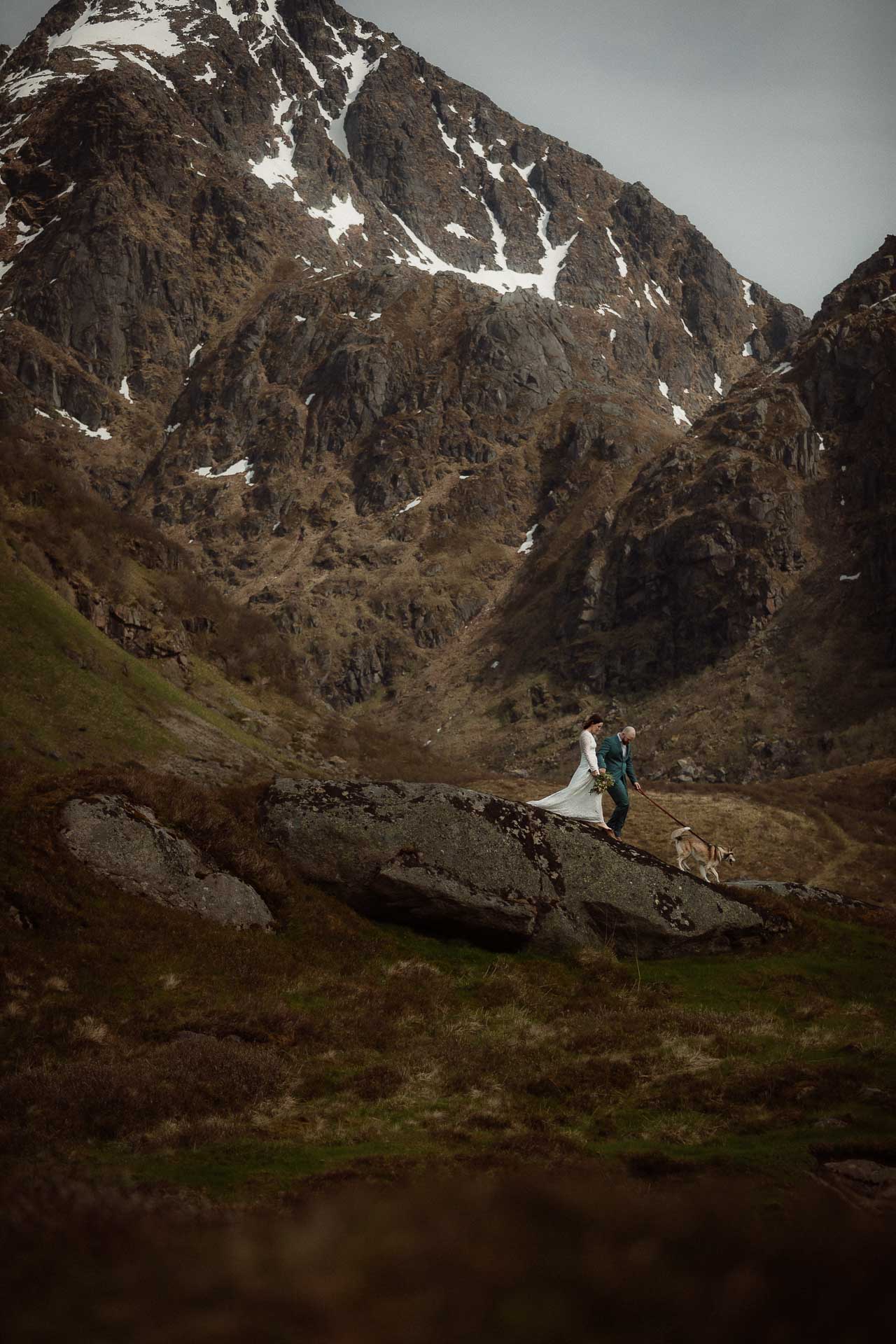 Prices starting at
$5,600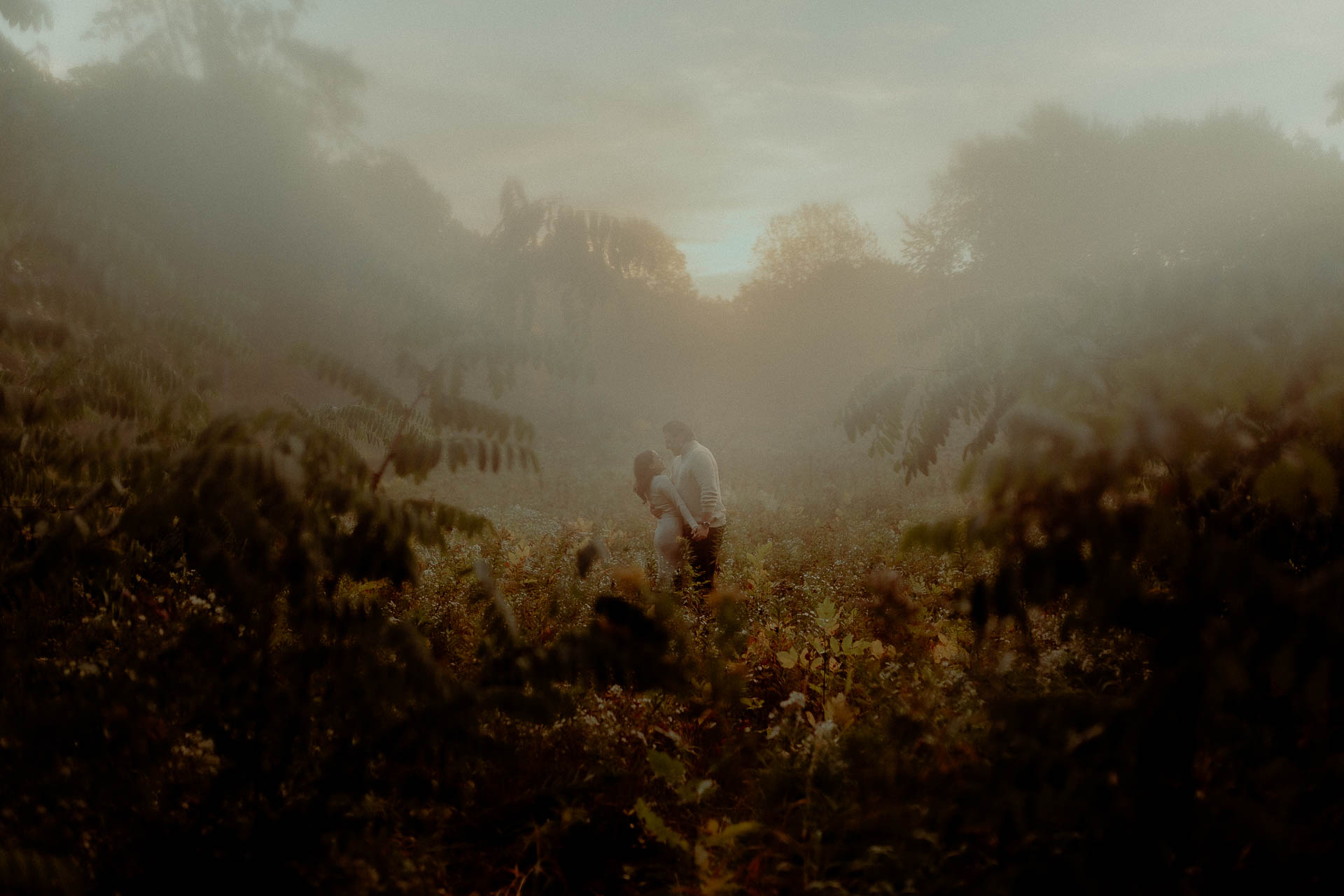 Having a few days extra booked around your ceremony is great for a number of reasons – it gives you some time to settle in, nothing feels rushed and we can spend some chill time with my camera to chase away any last minute camera-shyness before your big day. We'll go off on a mini session – just us – a few days before or after your ceremony to get some laid-back couples photos of you two enjoying the incredible destination you've chosen to commemorate your union.
Engagement sessions start at $900

Are taxes included in your prices?
Are travel fees included for Canadian destination elopements?
They're not, but I'll include them in your invoice for clarity :)
Adventure elopements in Abraham Lake, intimate ceremonies in Cape Breton, waterfall vows at Niagara - destination elopements are my absolute JAM! I love to travel and help couples plan their dream getaway all over our beautiful country. All travel fees are included in my cost – I'll purchase my own flight or sort out an alternative means of travel. I book safe flights with little to no connections to ensure the safety of my gear (last thing you need to worry about is a photographer without a camera!).
How long does it take to get our photos?
Do we need to provide you with food and accommodation?
It takes between 8 to 12 weeks, depending on the time of season. I take great care to craft each and every image to deliver you a gallery that's consistent in quality and style. I also approach every wedding and elopement I photograph in a novel way, to ensure you're getting the most creatively appropriate pics for your unique celebration. If you're looking for timeless memories, I also prepare film photos that I can mix in with your digital images.
No. Again, I take charge of this myself, at no extra cost – you have enough things to think about without needing to cater to another mouth or shelter another head ;)
How much is the first payment to reserve the date?
If eloping, do we need to bring along a witness or celebrant?
Depending on where you're planning to elope, you may be able to officiate your own elopement! If not, then it's possible a close friend could become ordained online and officiate your wedding for you – or, if we're going the traditional route, then I'd be happy to help you figure out the perfect celebrant for your celebration! For the witness, you can bring along a close friend – or – keep it just us and I can act as your loving witness AND rockstar photographer :)
When we book your date, I'll ask for 25% of the total amount of your chosen package with taxes.
Can we book you for a multi-day elopement/wedding?
Would you suggest a second photographer? If yes, why?
Umm…YES!! Multi-day celebrations are great as it gives us a bit more time for mini adventures, couples photos or an engagement session. During our first meeting and greeting, we'll discuss all of your plans including the amount of hours/days you'll want me snapping you two lovebirds. Once we have your basic itinerary down, I'll send over a bespoke quote that covers everything we've discussed.
Hiring a second photographer for your elopement is a great idea as they can step in as my back-up as well as provide a second lens. In the highly unlikely scenario that I'm unable to be with you on your elopement or wedding date (due to illness, flight cancellation, four horsemen arriving, etc), a second photographer is a great way to ensure that your day is still captured just as we've planned. All my second photographers are highly-skilled and wonderfully friendly people – I'm confident you'll love 'em just as much as I do!
While the flexibility of online and digital slideshows are amazing,
nothing will quite match the cozy memories of snuggling down with your loved ones as you slowly leaf through your wedding album,
or the gentle happiness of getting to walk past your 'I do' smooch every morning as you walk out the door…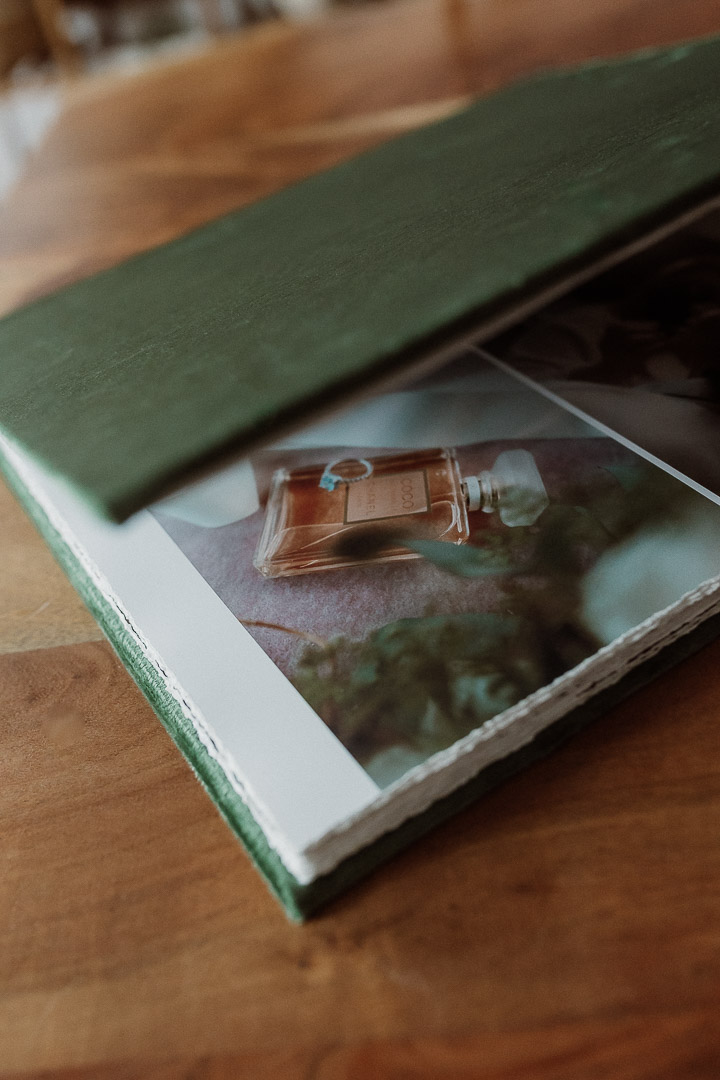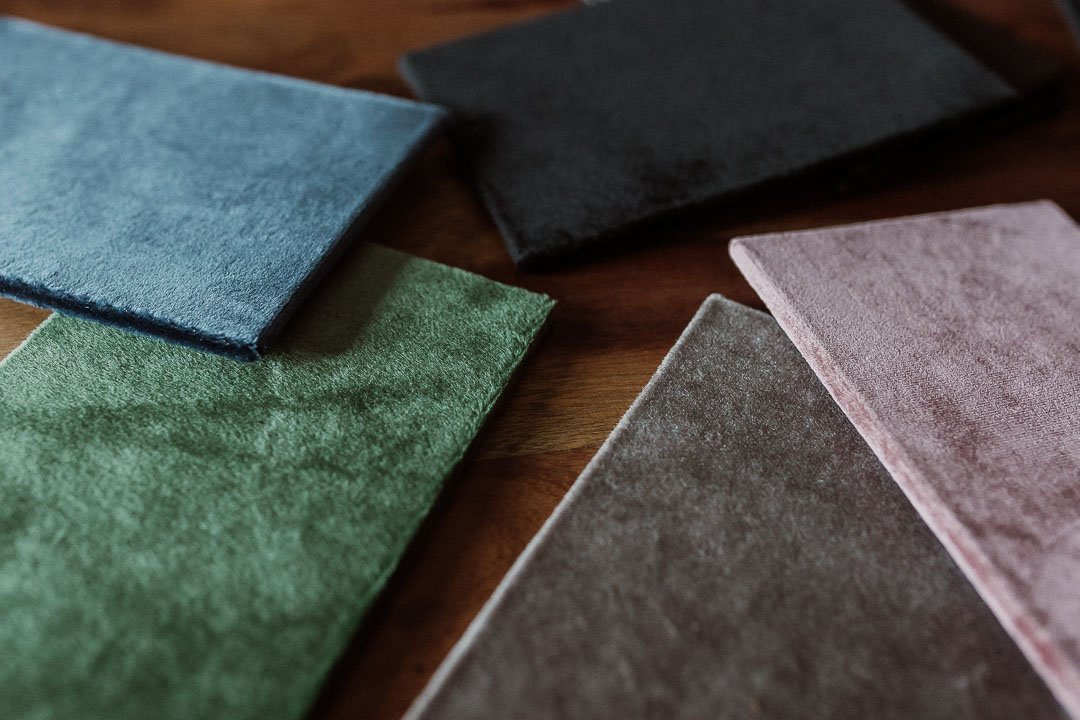 Perfect for parents, grandparents, anniversary gifts and just because occasions – my online print store allows you to print any and as many pictures from your wedding gallery as you wish.
I'll work with you to help choose appropriate sizes, canvas types and frames depending on the aesthetic of the space it will be displayed.
Bespoke and curated wedding albums are perfect for passing on tangible memories to your current and future family.
Not only are they beautiful to look at, they also offer a Skynet-proof insurance against any unforeseen data wipes or lost USBs.
I offer curated fine art albums featuring several options of cover colours and materials, number of pages and engraving – just let me know your preferences and I'll prepare a preview for you to modify up to two times before being sent to print.
Albums take about 4 weeks to get to you and I guarantee you'll fall in love with yours!