Wedding Photographer
Based In Montreal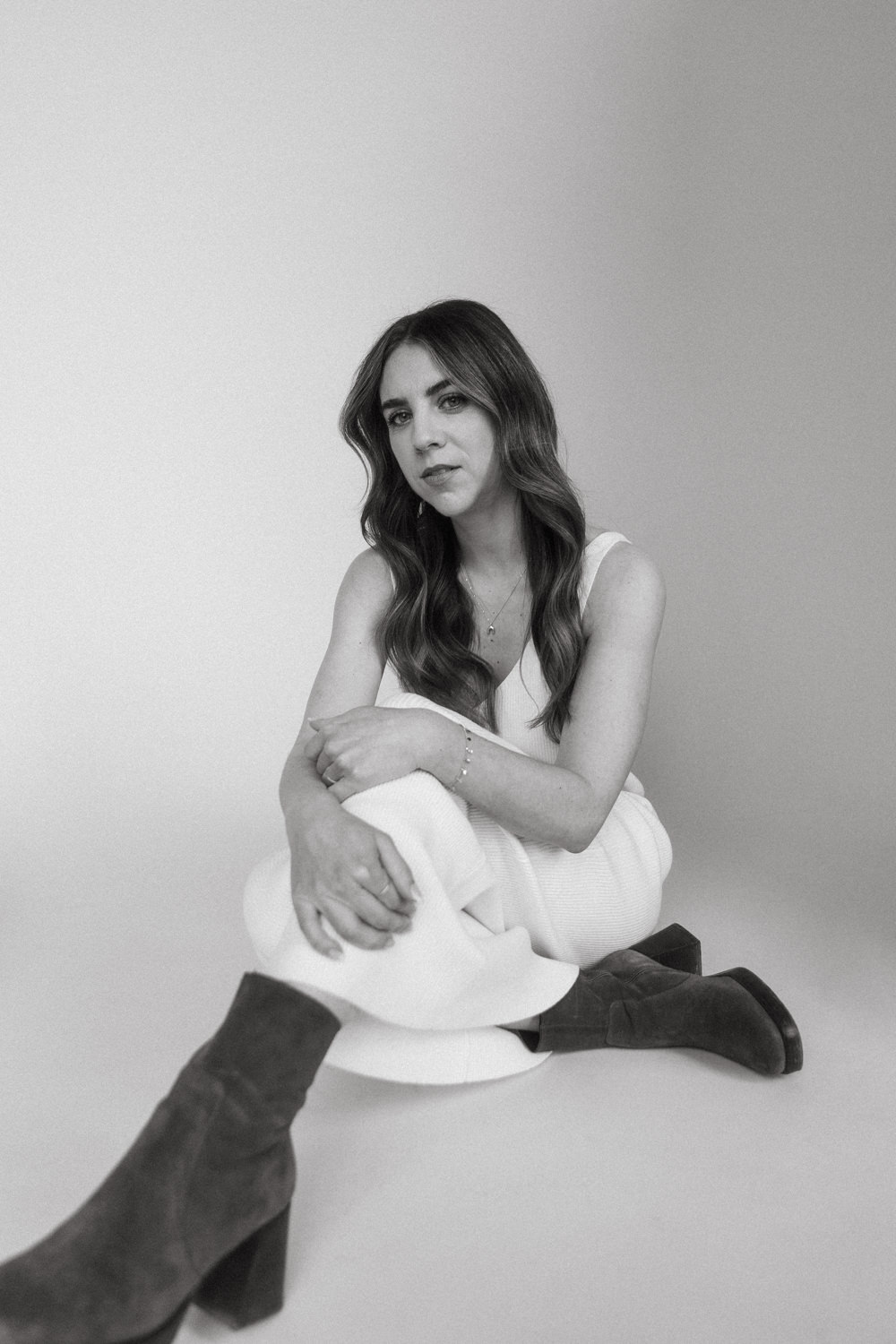 Congratulations!!
From the first steps towards your big day right up until the last note of the wedding reception, I'm here to be your cheerleader, coach, friend, stylist and capturer of all the magical moments that your one-of-a-kind connection conjures up!
This day will be you at your most magnificent – honest, vulnerable and open. You will shine from within as I capture your glow for the whole world to see, and you to enjoy for many happy generations to come.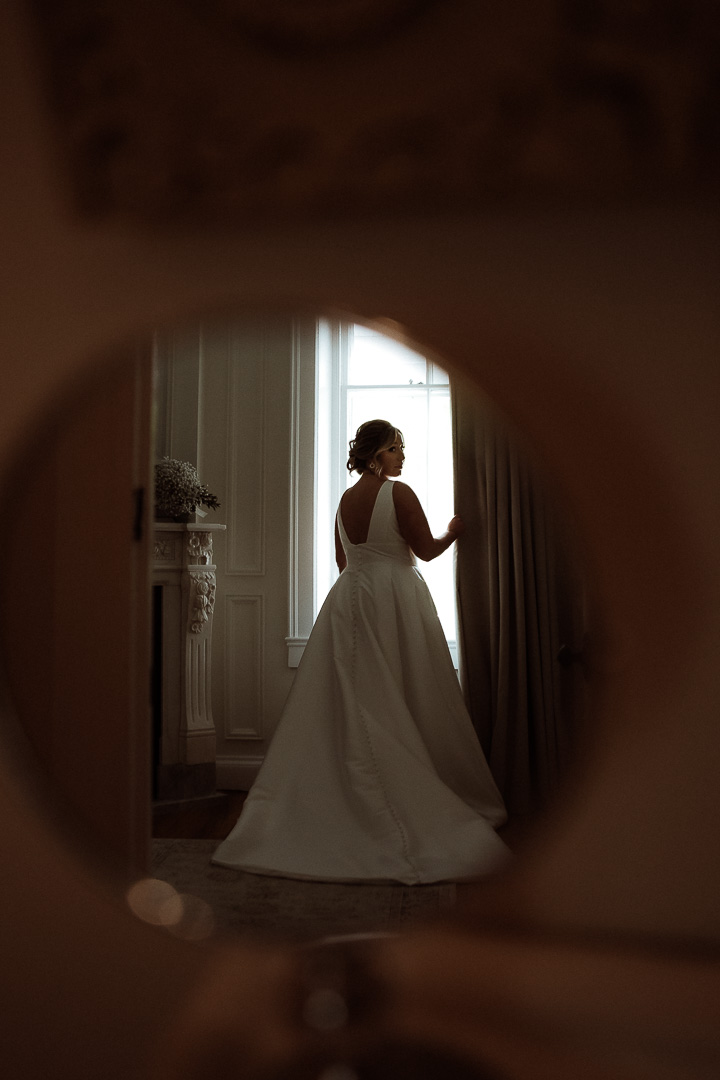 Elevated
And
Thoughtful
Stories